The Chicanx & Latinx Studies minor is an interdisciplinary program that includes faculty from various programs. The following is a list of the program's current board members and faculty members.
Program Director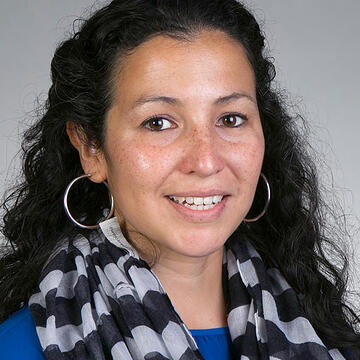 Kalmanovitz Hall 486
Christina Garcia Lopez holds a PhD in American Studies with a portfolio in Mexican American Studies from the University of Texas at Austin. She completed her BA in English Literature at the University of North Texas and an MA in American Literature and Culture at the University of Leeds. Previous to joining USF, she held a lectureship at the Center for Mexican American Studies at the University of Texas at Austin. Her teaching and research interests include: Latinx and Chicanx literature; Ethnic...
Education
:
BA, English Literature, University of North Texas
MA, American Literature and Culture, University of Leeds
PhD, American Studies, University of Texas at Austin