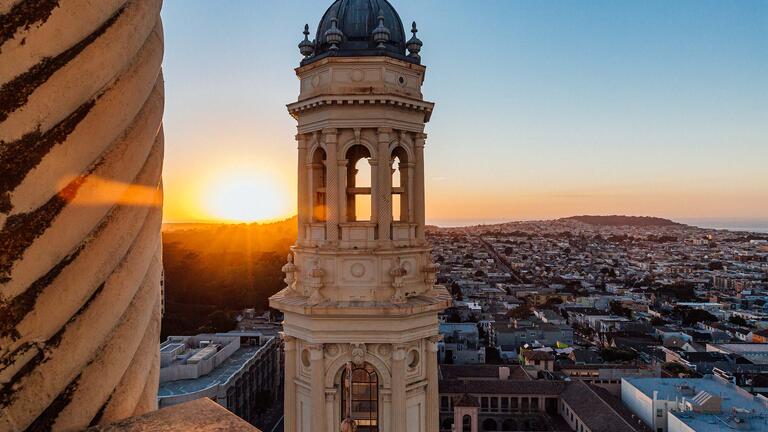 Chicanx & Latinx Studies, Minor
The Chicanx & Latinx Studies minor, previously named Latin@-Chican@ Studies, prepares you for informed political action and justice work with and within Chicanx and Latinx communities.
Curriculum That
Latinx Students

Can Connect To
The CLS program gives Latinx-identifying students a unique opportunity to see their stories, communities, and cultures reflected in the course material, and educates the broader USF student population on the issues affecting Chicanx and Latinx communities in the United States. Professor Christina Garcia Lopez, director of the CLS program, reflects on the importance of providing Chicanx and Latinx-centered courses in higher education and celebrates the positive impact the program has created thus far.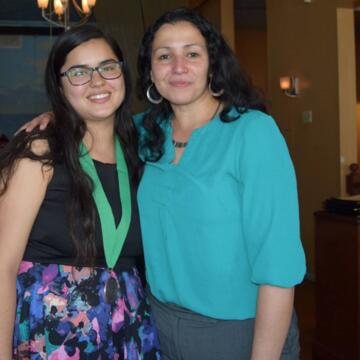 The program recognizes the country's growing Latinx communities, their historical role in the fight for decolonization and re-defining nationhood and citizenship, and their broader struggles and interconnections across the Americas. You'll focuses on major theories and perspectives on the cultural, socio-economic, and political issues affecting Chicanx and Latinx populations in the United States. You'll also come to understand how structures of race, class, gender, sexuality, and ideology condition inequality and social conflict.
Careers
You'll develop the skills necessary for professional and graduate work in areas such as social work, education, business, health sciences, the arts and humanities, law, and management.
Chicanx & Latinx Studies, Minor
Christina Garcia Lopez, Program Director
2130 Fulton St.
Kalmanovitz Hall, 260
San Francisco, CA 94117-1080