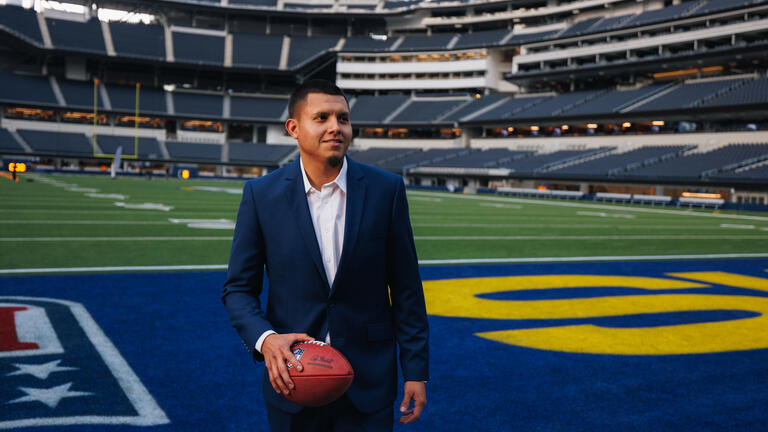 Sport Management, MS
Internships
The internship experience serves as a cornerstone of the program. By applying academic foundations to practical training in the industry of their choice, students are given the opportunity to extend the classroom and their network throughout Southern California and the San Francisco Bay Area.
Intern Throughout the Entire Program
The internship experience lasts the duration of the program and is tied together by four class meetings led by a full-time faculty member who serves as the internship instructor. In these meetings, students are asked to reflect on their experiences, which helps develop a more comprehensive understanding of professional competencies and goals.
Average student completes nearly 4 internships
All students are required to complete 160 hours of internship; however, most students complete an average of 1,100 hours at four internship sites during their matriculation. The sport management program strongly encourages students to develop a breadth of experience in all areas of interest. This design allows students to explore different opportunities while developing professional competencies that can be transferred from one organizational context to another.
Tap into the USF network
Part of the learning process is teaching students to become active participants in developing their careers. The Internship in Sport Management course provides students with the tools necessary to identify and pursue employment opportunities while building their professional network with industry leaders. One of the ways we help facilitate this process is by giving students access to our extensive alumni network. We do not place students into internships, but employers send us an average of 15 job and internship postings per week, all of which are shared with our students.
Take advantage of a wide range of opportunities
Many new students are unaware of how vast the sport industry is. As a result, we encourage students to take advantage of the wide range of opportunities offered by different organizations centered in both Southern California and the San Francisco Bay Area. Our students intern with professional teams, collegiate athletic programs, media entities, agencies, manufacturers, and non-profit organizations.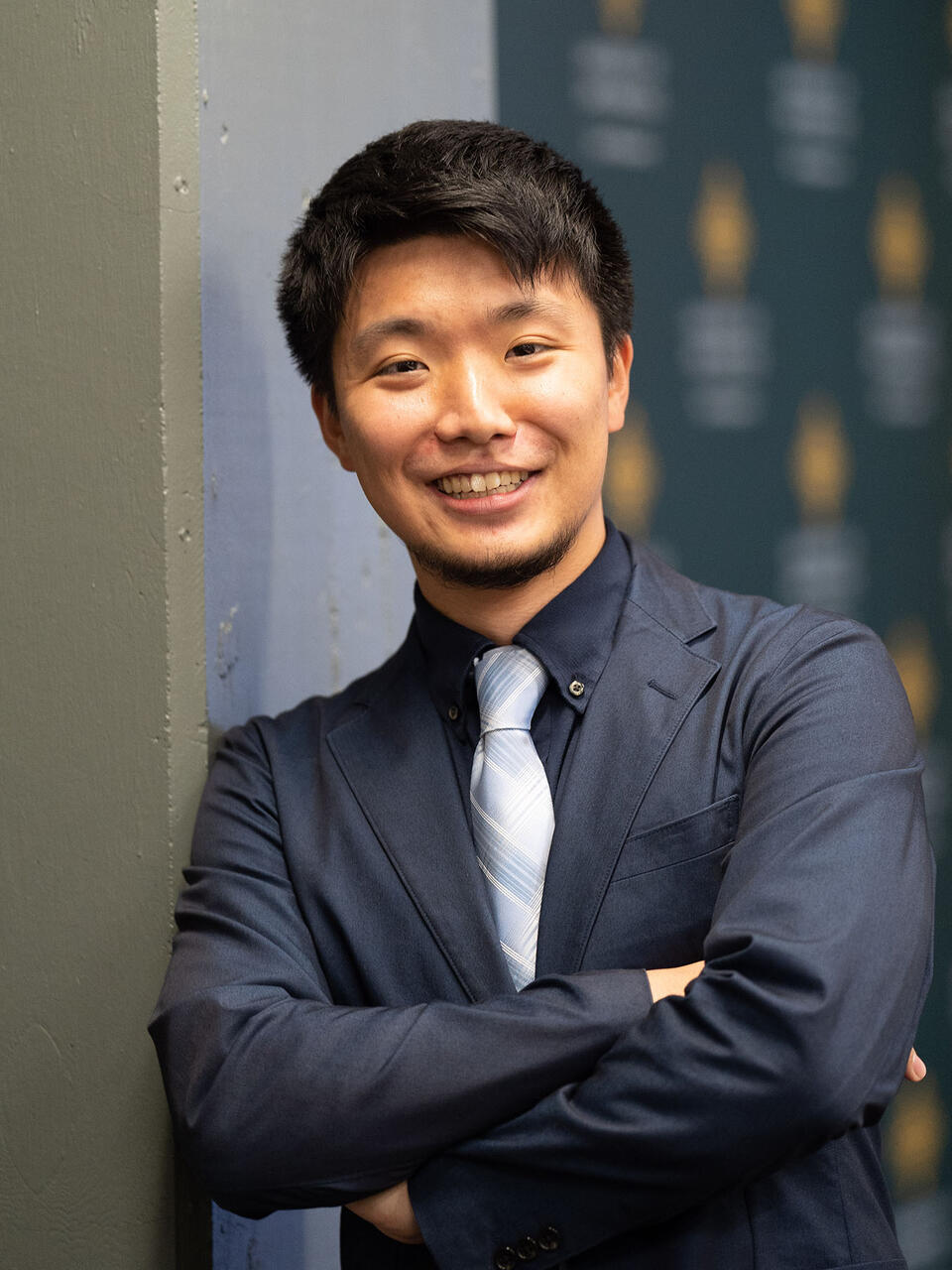 Shota Kodama '23
Golden State Warriors, Social Media Coordinator
Internships in the
Heart of the Action
The balance of classes and off-campus activities allows me to devote plenty of time to internships and networking. The Bay Area and Southern California locations provide opportunities to build experiences and broaden my network in two of the largest sports markets."
Shota Kodama '23
Golden State Warriors, Social Media Coordinator