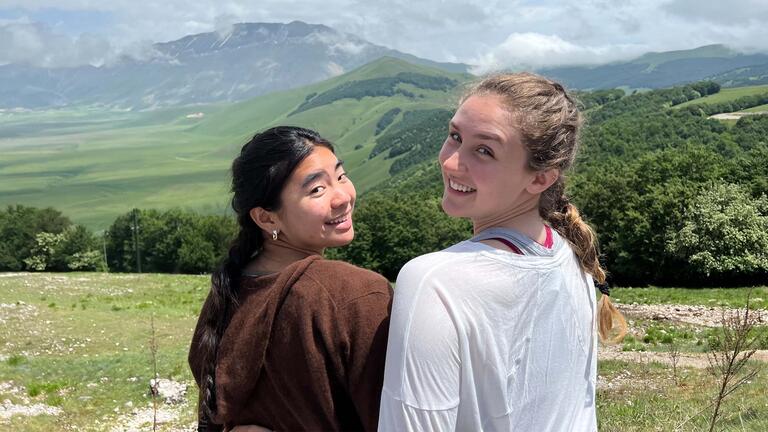 International Studies, MA
Financing Your Education
Our program offers several scholarships that are awarded to students on a competitive basis, as well as teaching and research assistantship opportunities.
Program Scholarships
Program scholarships are merit-based scholarships awarded to new students. They are limited in number and vary in amount and cover part of tuition costs. Scholarship awards will be indicated in your admission letter. Applications completed by February 15 give priority consideration for a program scholarship
Rue W. Ziegler Research and Travel Scholarships are awarded to assist students with the costs of conducting their capstone project research and travel related to research and conferences. These scholarships, which are limited in number, are awarded in three cycles — summer, fall, and spring.
The Paul D. Coverdell Fellows Program is for returning Peace Corps volunteers who wish to pursue a graduate degree. Recipients receive financial support equal to at least 25 percent of tuition and mandatory fees of the MAIS program.
Teaching and Research Assistantships
Teaching Assistantships – Each semester, several teaching assistantships are available to qualified students to assist faculty with introductory International Studies courses. Current students can apply. Opportunities are posted every August and January in the MAIS newsletter.
Research Assistantships – Occasionally faculty have funds to hire research assistants. These are advertised, when they become available, through the MAIS newsletter.