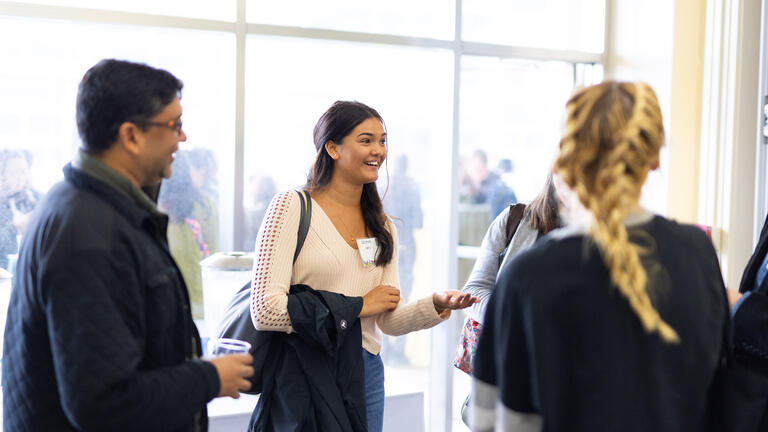 International Studies, MA
Career Outcomes
Our graduates pursue careers in government and foreign service, global and community service, nonprofit management and advocacy, and development and social responsibility. Some students may also pursue further study in international studies in a PhD program.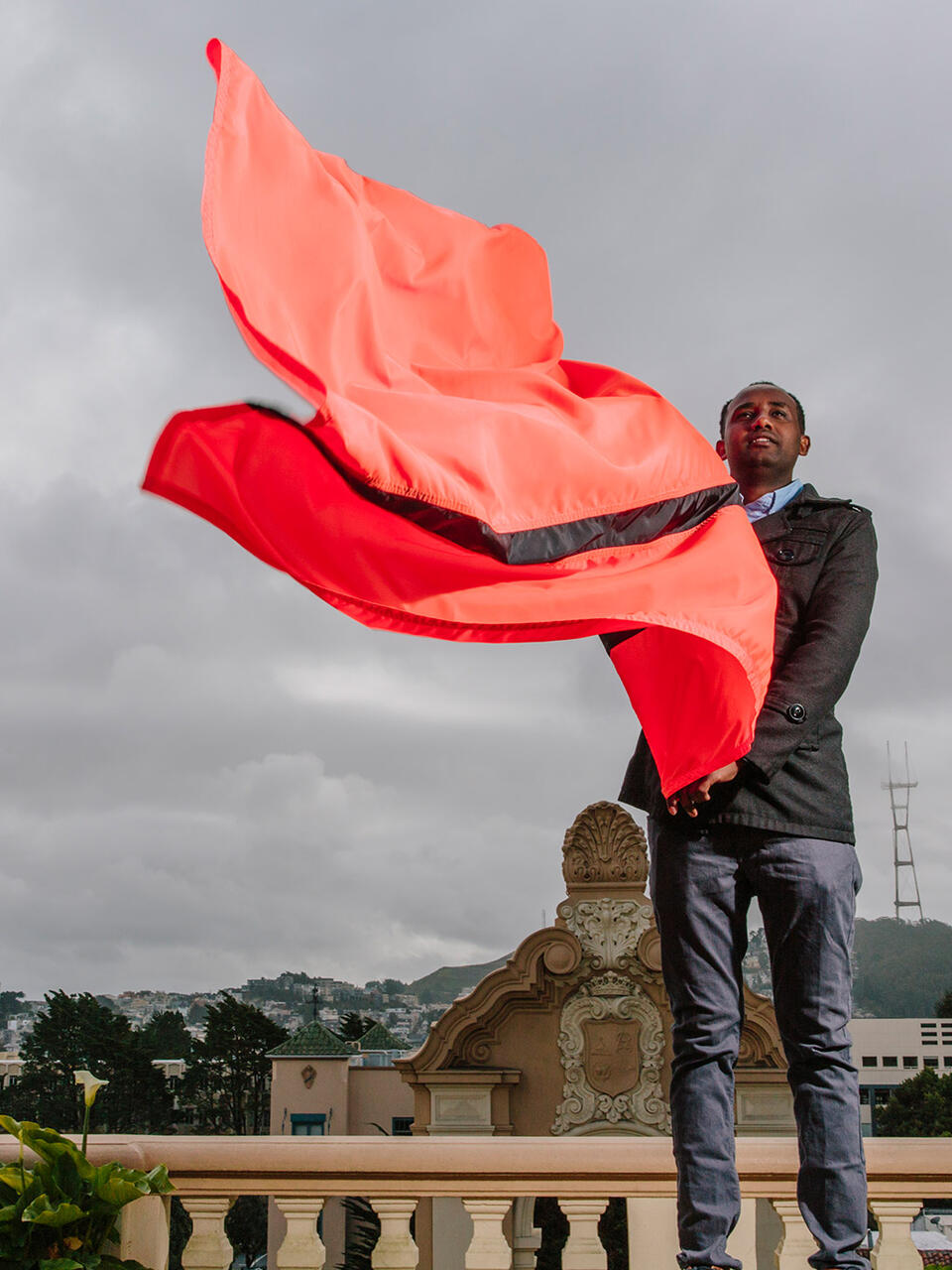 Meron Semedar
MA in International Studies '17
The mission of USF stood out — the mission of taking action to confront the issues that degrade human dignity and empower the voices of the disadvantaged. I am that person — the person whose human rights were violated."
Meron Semedar
MA in International Studies '17
Building Bridges

on the US-Mexico Border
Charlie Cutler MAIS '15 launched a new tennis and tutoring program at the US-Mexico border to build bridges between communities. Border Youth Tennis Exchange (BYTE) is a comprehensive 24-week after-school program, enrolling as many as 40 underserved kids in two locations — half in Nogales, Arizona and half in Nogales, Sonora. Students will spend an hour on the tennis court and an hour studying math, reading, health, and the history of the border as well as sharing cross-border video lessons and field trips.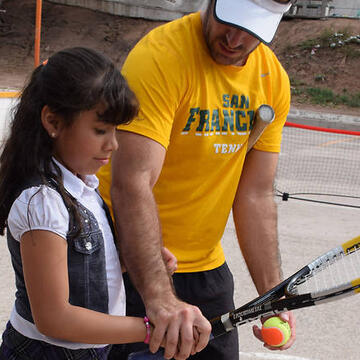 Employers
a partial list:
African Diaspora Network
African Women's Development Fund
Alterna Center for Social Innovation
American Red Cross
Amnesty International
Asian Law Caucus
Bay Area Immigration
Consortium of Universities for Global Health
Credit Suisse
Environmental Defense Fund
Fair Trade USA
Foundation for Sustainable Development
Future Worlds Center
German American Chamber of Commerce
Give 2 Asia
Global Fund for Women
Google
International Rescue Committee
Jubilee USA
Mekong Energy & Ecology Network
Mission Housing Development Corporation
Nestbuilders International
Pivot Learning Partners
Reintegration International
Royal Norwegian Consulate General
Sacred Heart
Silicon Valley Innovation Center
The Women's Foundation
UN Development Project
West Coast Children's Clinic
World Affairs Council of Northern California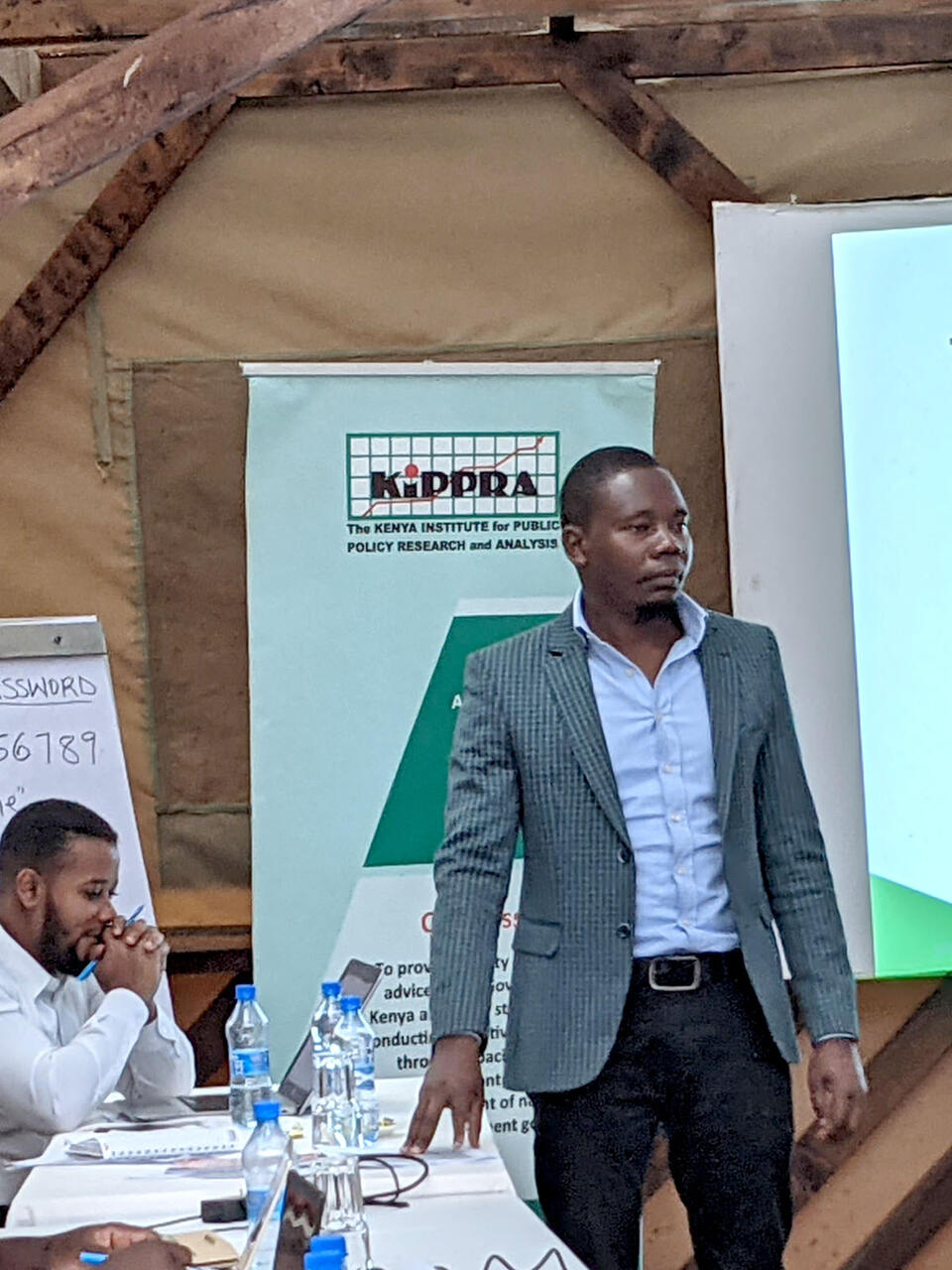 Dan Basil '20
Doctoral Student at UC Berkeley
How did the program prepare you for
graduate school?
Some of the seminars I took at the USF influenced the research interests that I currently pursue as a doctoral student of Environmental Science, Policy, and Management at UC Berkeley. In my work as a policy analyst, I continue to ensure my ideas and projects have a clear element of social justice."
Dan Basil '20
Doctoral Student at UC Berkeley
Graduate Schools
a partial list:
Claremont Graduate University
George Mason University
John F. Kennedy University
Rutgers University
University of California Los Angeles
University of Wisconsin