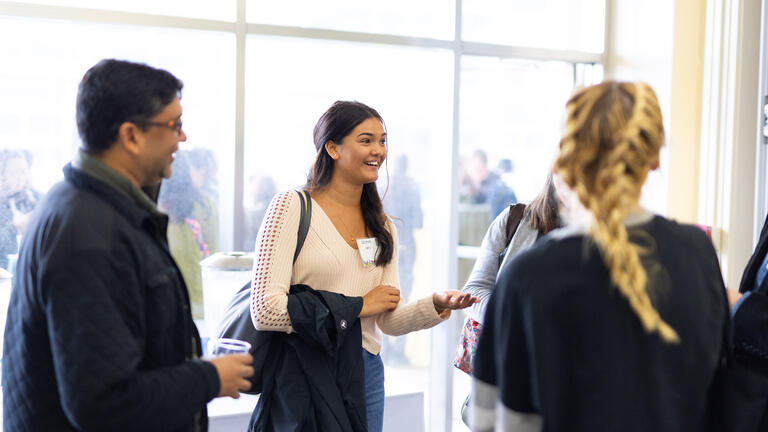 International Studies, MA
FAQs
Internships
The internship experience is an important aspect of the MAIS curriculum. Students start an internship in the summer semester of the program.
How to Apply
Applicants must hold a four-year degree with any major from an accredited university-level institution. You may apply during your senior year prior to the completion of your undergraduate degree, however, you must graduate prior to beginning the program. An overall GPA of 3.0 or higher is recommended as well as two semesters of a non-English language.
International Students
A completed and signed Certificate of Finance is required with your application, if in need of an F-1 Student Visa. If you plan to study in the U.S. under another visa that allows full-time studies, then you do not need to submit a Certificate of Finance.
Student Health Insurance and Housing
The USF health insurance policy is required for graduate students, unless a student is covered by equivalent insurance coverage. USF health insurance is charged for students enrolled in the fall (August 1 – December 31) and spring (January 1 – July 31). It is not charged or required for students who start their program in the summer until the fall enrollment period begins August 1.

USF offers limited housing to graduate students on the main campus in San Francisco, mostly in the apartment-style Loyola Village. International students are given first priority to on-campus graduate student housing, but all students are encouraged to apply for on-campus housing in a timely manner.