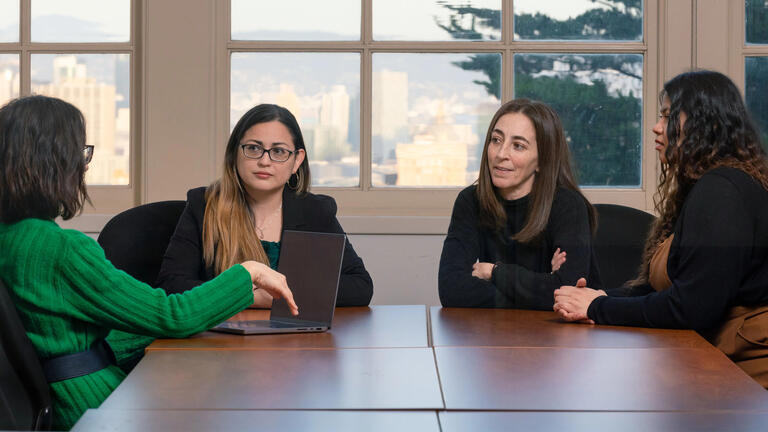 MA in International Studies
Get the training and skills to effectively address issues of global justice and social change.
Emphasizing an interdisciplinary approach, our Master of Arts in International Studies (MAIS) program trains students to think critically and holistically about equitable development, social movements, and environmental sustainability. By combining foundational theoretical coursework with practical skills classes, we welcome and support students with diverse backgrounds and research interests.
Diversity: USF's diversity is reflected in our student body, in our faculty and staff, and in how we construct our curriculum.
Professional Training: Students combine critical theories with skills-based courses and complete an internship to prepare for a professional career.
Engaged Faculty: Our professors are globally oriented scholars and practitioners who engage communities across the world. Their commitments in and outside the classroom foster deep and lasting connections with students.
Specializations: Students choose and receive focused training in one of: Sustainable Development and Environmental Justice; Governance and Global Justice; and Culture, Power, and Social Movements.
SF Location: Live and study in the global center for innovation, considered the top global city for its "economic dynamism with world-class universities, forward-thinking environmental policies and excellent transport infrastructure."