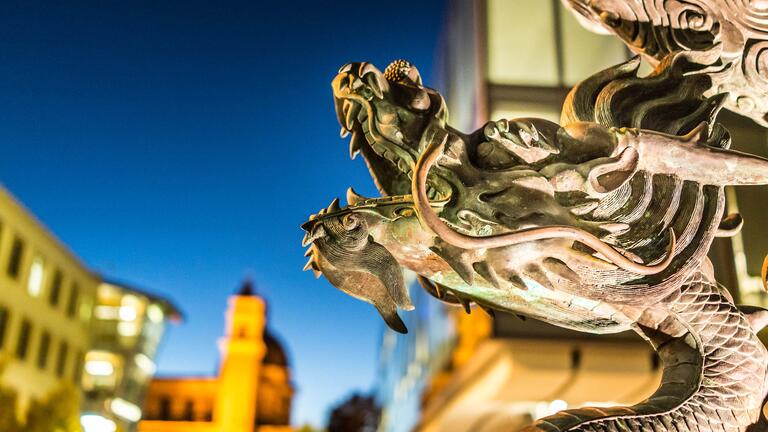 International Studies, MA
Internships
The internship experience provides students an opportunity to combine their academic experience with the professional workplace.
Interning at World Affairs was my first professional experience in the US. The organization is an outstanding knowledge and networking platform for international issues. The opportunity to discuss American foreign policy with Samantha Power, former US ambassador at the UN, was priceless."
— JULES SOMBAYE '18
Students will obtain an internship with an organization in the greater San Francisco Bay Area, elsewhere in the United States, or abroad. Work is completed in a field related to international studies, such as human rights, development, conflict resolution, or international law. Students augment an understanding of their chosen area with practical day-to-day skills, which ultimately makes them more valuable to future employers or further graduate study.
I interned with Global Woman P.E.A.C.E. Foundation, an organization that helps to promote awareness and provide education to the public about female genital mutilation. I was given an amazing opportunity to design a social media campaign for the organization to raise awareness about female genital mutilation. I had to come up with a budget, slogan, branding, and a litany of other details in order to bring this campaign to life."
— BRIAWNA GILLESPIE '16