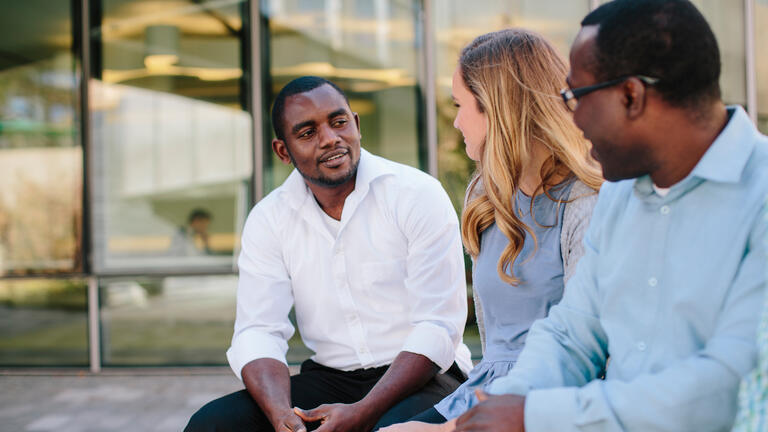 Applied Economics, MS
Program Overview
The Master of Science in Applied Economics at the University of San Francisco trains students to apply the theoretical insights and empirical techniques of modern economics to practical problems in the business, government, and non-profit sectors.
This 36-unit program focuses in particular on the skills needed in the increasingly digitized economy. Manipulation and analysis of data using industry-standard programming languages is an integral part of the curriculum from day one. Students learn how to use the tools of economics to grapple with the implications of the new markets and new information sources created by advances in information technology.
About the Program
The Master of Science in Applied Economics generally requires two years of full-time study. In the first year, you will master the core mathematical, microeconomic, econometric and computational tools required for the field and study how these tools are used in cutting-edge academic research and business applications. In the summer after the first year, students typically seek out internships with firms or other organizations in the Bay Area where they can begin to apply and hone their skills in a practical setting.
In the second year, you will enhance your knowledge and skills through advanced courses. The completion of a capstone research project in the graduate seminar will demonstrate and solidify your ability to analyze real-world data, to draw conclusions from this data, and to communicate those conclusions clearly in oral, written and visual forms. You may also choose to take your capstone research to a higher level as a Master's thesis or to pursue another internship.
Classes are typically held in late afternoon and evening to facilitate internships or part-time work. Due to the requirements of coursework, students planning to graduate in two years will not be able to work full time. A flexible three-year option is also available for students who wish to continue full-time employment.