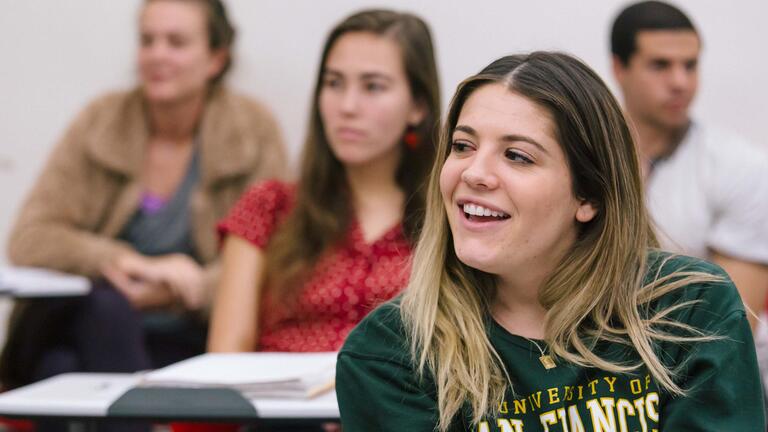 Marriage and Family Therapy, MA - Santa Rosa
The Master's in Counseling Psychology program with a concentration in Marriage and Family Therapy (MFT) is committed to social justice, equity, and community cultural wealth. We are interested in admitting students who analyze and challenge the impact of oppression in our society and actively take social action to assist underserved communities.
Program Highlights
60-credit program located in California's wine country, with classes in the fall, spring, and summer semesters.
Small class sizes, personalized attention, and a supportive learning environment
Classes meet one evening per week and occasional Saturdays
Cohort-based model with a fall entry date creates a cohesive learning community, and allow students to support each other throughout their academic program
Learn More About the
Marriage & Family Therapy, MA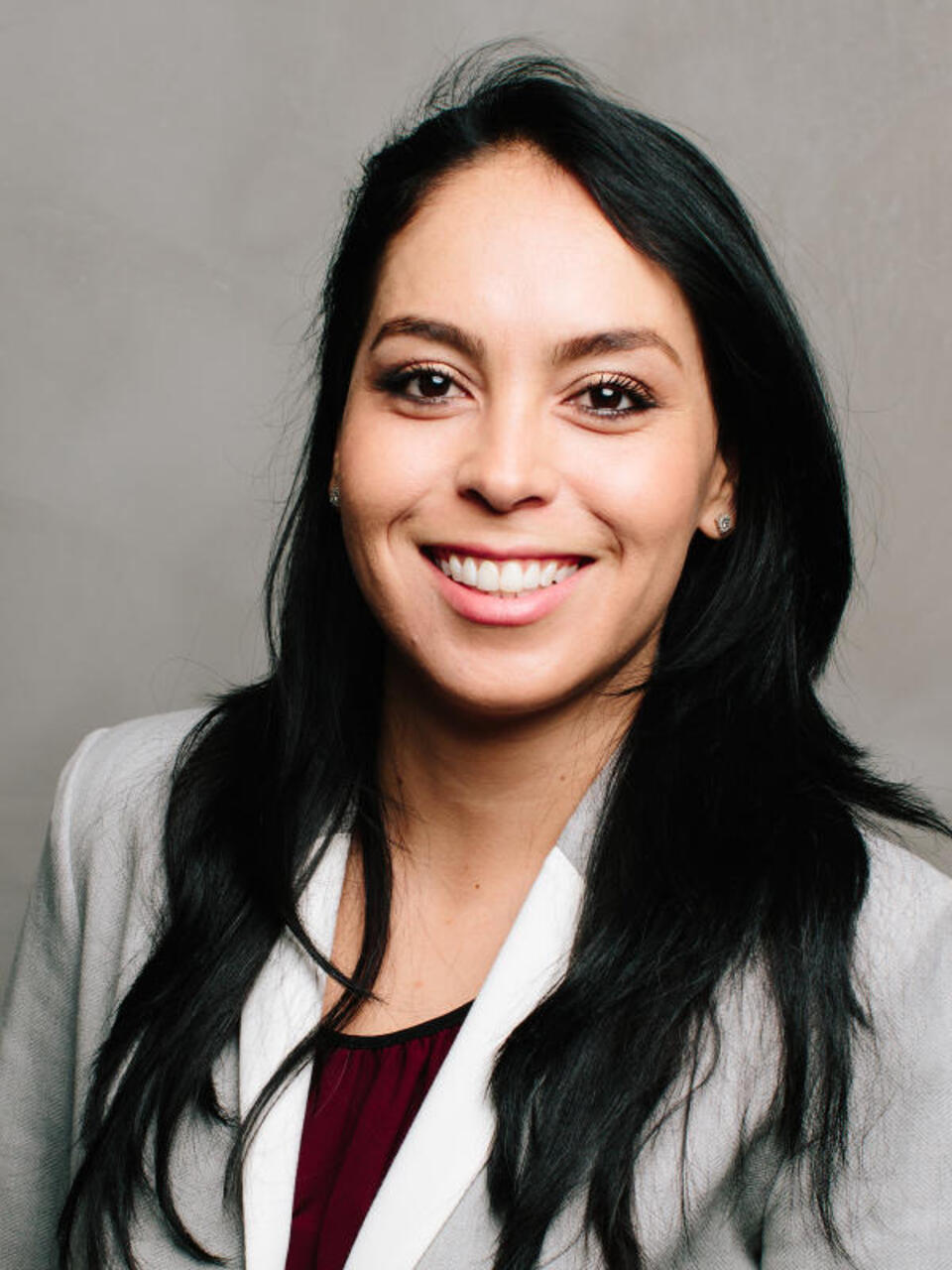 Dr. Daniela Domínguez
Assistant Professor, Counseling Psychology
Placing ourselves at the service of vulnerable communities, our work promotes community solidarity, resists the violation of human rights, and confronts hegemonic and oppressive forces."
Dr. Daniela Domínguez
Assistant Professor, Counseling Psychology
Traineeships
Each year at our annual Traineeship Fair, students have the opportunity to interview with potential traineeship sites that fit their interests and schedules. For two semesters, students provide supervised counseling to site clients, further developing their skills and gaining valuable experience and professional contacts.
Opportunities include:
school districts (e.g., Mark Union School District, Napa Valley Unified School District)
hospice services (e.g., Saint Joseph Health Hospice Services)
county agencies (e.g., Sonoma County Behavioral Health Division)
bilingual/bicultural agencies (e.g., Humanidad Therapy and Education Services)
community-based organizations (e.g., Side by Side, Support Our Students)
crisis centers (e.g., Verity)
intensive outpatient programs (e.g., Azure)
Our Faculty
USF's Santa Rosa MFT faculty are committed to providing a warm and culturally sensitive learning environment. In the classroom, we consider students' sociocultural contexts and honor their multiple viewpoints and strengths. Our instructors teach a range of theoretical orientations and share first-hand experiences in decision-making and treatment planning in individual, marital, couples, family, and group counseling. Our faculty work diligently and collaboratively every day to create an academic curriculum that empowers students to seek out educational and training experiences that will facilitate their clinical and personal growth.
Dr. Daniela Domínguez has the best interpersonal skills of anyone I've ever met — I strive to be like her in my practice. And Nancy Feehan is someone who listens thoroughly (which is tougher than you'd think). She teaches students about 'the heart' through which we live our personal lives, and how we should bring that to our relationships with our clients."
Emily Lewis MA '18
SRJC Doyle Library
1501 Mendocino Ave.
Santa Rosa, CA 95401-4395