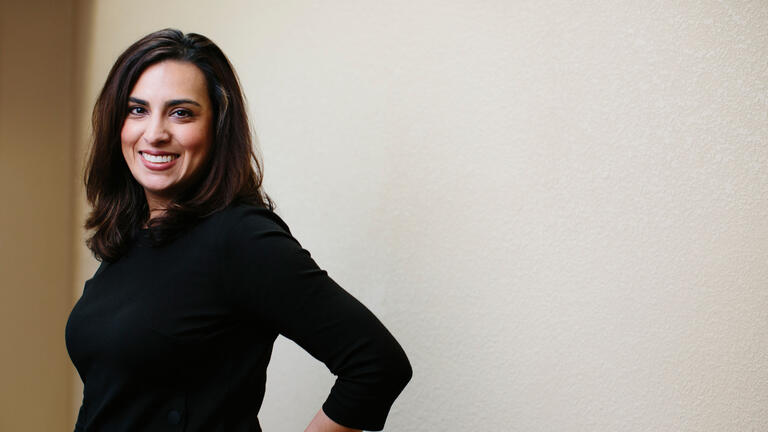 Organization & Leadership, MA
Organization & Leadership, Preliminary Administrative Services Credential, MA
School of Education
The Transformative School Leadership Program (Preliminary Services Credential) can be combined with our Masters of Organization and Leadership. This program is designed to prepare future principals, assistant principals, teacher leaders, curriculum coaches, specialists, and district administrators for the demands of contemporary school leadership.
Still Accepting for Summer
Why Join USF's Transformative School Leadership Program?
Because you know being an effective school leader requires a high-touch, high-quality program
Because you want a program that connects you to a community of peers, expert practitioners, and faculty that share your commitment to building and sustaining schools for social justice
Because you're willing to invest in a program that supports your leadership development for years
Because our faculty are experienced school leaders who use research and theory to provide real-life training
Because you know the impact leadership has on a school community
Summer Start
Courses start in the summer. You will begin attending afternoon and evening classes in mid-June through most of July. Please see USF's academic calendar for specific dates associated with summer sessions V and VI.
Preliminary Admin Services Credential Applicants Additional Requirements
Proof of Basic Skills requirement. See full details on CTC website. Copies of passing scores can be accepted until official scores are submitted.

Valid Clear teaching or services credential

Verification of a minimum of four years successful, full-time experience in public, non-public, or private schools under a credential with specialization in either; a) pupil personnel services, library services, health services, clinical or rehabilitation services, b) designated subjects, or c) teaching credential.

*Verification of four (4) years full-time experience under a valid credential must be completed by the start of the program documented on original school letterhead signed by the superintendent, director of personnel, or director of human resources. Substitute or part-time service does not apply.