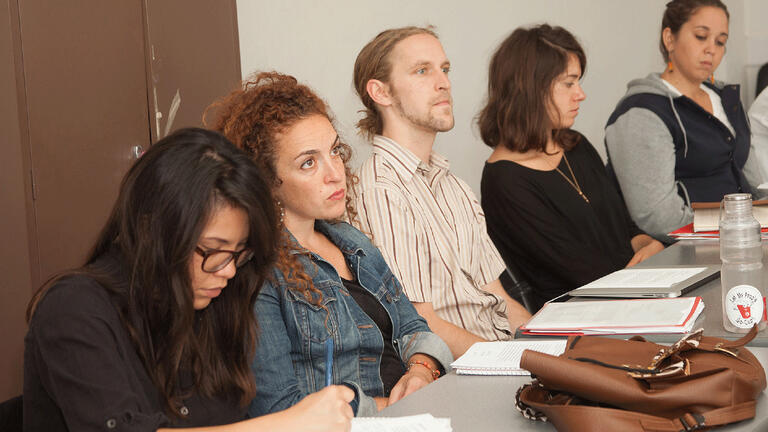 Educational Technology with Credential, MA
SFUSD Employee Discount Rate
We will offer reduced tuition for SFUSD employees, who begin any of our preliminary credential-plus-MA programs (e.g., MAT, MATR, UESJ, SPED; SFTR already has this rate) at the San Francisco Hilltop Campus (not additional locations) starting in spring, summer, or fall.
To receive the discount, employees must meet these criteria:
Candidates are paraprofessionals, emergency-credentialed teachers, or long-term substitute teachers in 2019-20, and wish to apply for any of our preliminary teacher credential plus MA programs (MAT, MATR, UESJ and Special ED)
Candidates will continue to be employed as such (or they become interns) during their enrollment in the USF program in 2019-20, and
Candidates plan to teach in SFUSD for at least 3 years thereafter.
Note: Students are only eligible for one type of reduced tuition, e.g. students who receive the SFUSD Employee Discount Rate are not eligible for the Catholic Educator Reduced Tuition Rate.
For more information, contact teachered@usfca.edu.