International & Multicultural Education, EdD
Student Experience
Our students, future educators, leaders and counselors, are dedicated to service and research that directly impacts our communities.
I appreciated the variety of electives to choose from so that I could tailor the program to fit my areas of interest. Each and every one of my professors was very supportive and I truly appreciate their guidance and mentorship."
Jennifer Ward '21
Connect with a
Student Ambassador
Get your questions answered and make a new friend! Find a student that you would like to chat.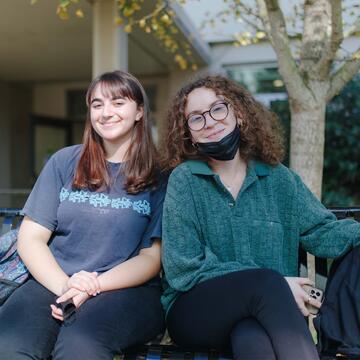 The Role of Community Building in Second Language Acquisition in the Mainstream Classroom
Narratives of Disability and Displacement: Oral Histories of the Lived Experiences of Disabled Refugees
Replanting a Wild Seed: Black Women School Leaders Subverting Ideological Lynching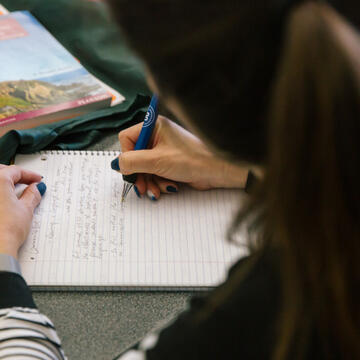 I had the opportunity to go to the Ecuadorian Amazon with IME students and professors for a Minga. We worked alongside teachers from the Achuar nationality, co-developing a trilingual (English, Spanish, Achuar) curriculum for their schools. We slept in tents in their community, shared their food, drank chicha, and bathed in the river. It was a once-in-a-lifetime experience!"
— Allison Briceo '13