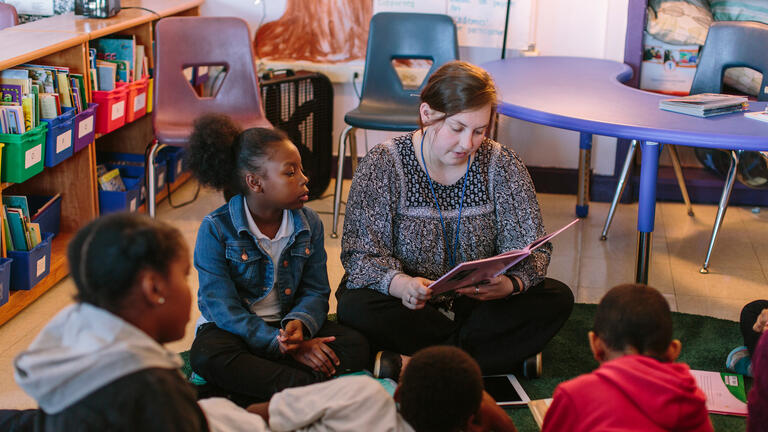 Education: Liberal Studies, BA
Program Overview
The EDLS major integrates education, history, science, sociology, and psychology to deliver a liberal arts education that focuses on social justice, critical thinking, cross-cultural awareness, and problem-solving.
Courses cover the subjects that elementary teachers teach — from physical fitness to math to art — with additional courses that deepen your understanding of the cultural, psychological, and developmental contexts that shape individual learners.
Explore a Minor
Add a minor to enhance your knowledge and pursue special interests. Choose from any minor that USF has to offer, or explore minors that are popular for education: liberal studies majors.
Become a teacher who inspires students. Advocate for STEM education in classrooms and communities.

Learn the physical, psychological, spiritual, social, and cultural aspects of human development during the first 18 years of life.

Explore and analyze the intersections between yourself, your community, and pervasive social justice issues. Become an agent of positive social change.

Train in a studio with professional artists. Stretch your imagination and find your voice. Honor art-making in all its forms.