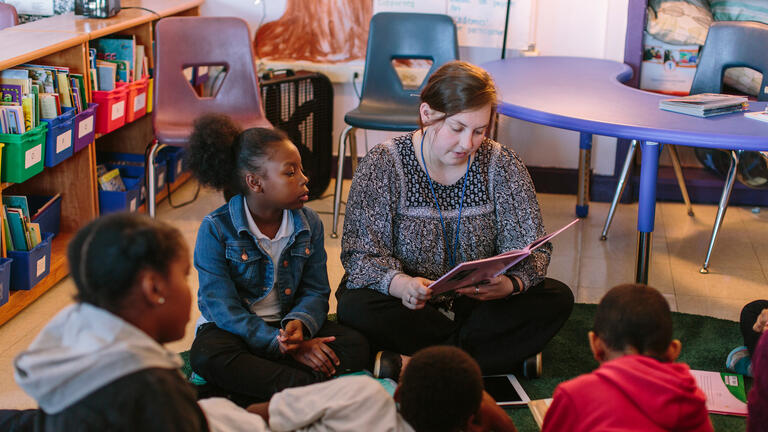 Education: Liberal Studies, BA
Faculty
Academic Director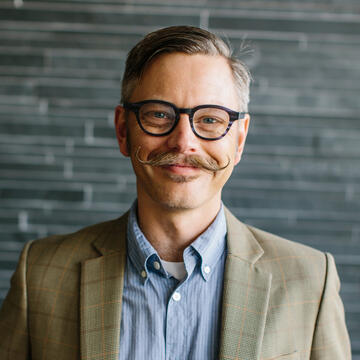 Kalmanovitz Hall 286
Michael Rozendal's interest in communities of writers has fuelled his recent first year seminars "Writing San Francisco: Bohemia, Counterculture, Subcultures" and "Telling San Francisco's Stories." Professor Rozendal is the Academic Director of the Dual Degree in Teacher Preparation Program, a 4 +1 program bridging the undergraduate College of Arts and Science with the graduate School of Education. His research focuses on the 1930s and the intersections of print culture, politics and aesthetics...
Part-Time Faculty

Kalmanovitz Hall 337
Chris O'Sullivan received his BA from UC Berkeley and his MA and PhD from the London School of Economics, University of London. He is the recipient of the 2013 Innovations in Teaching Award and the 2011 Distinguished Teaching Award and has been a Fulbright visiting professor at the University of Jordan. He is the author of several books including the forthcoming Agent of Manifest Destiny: Thomas Oliver Larkin and American Conquest of California and others including Harry Hopkins: FDR's Envoy to...