Program Director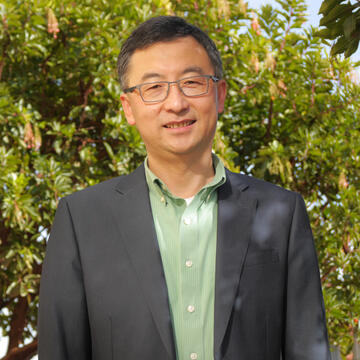 Kalmanovitz Hall 341
Dr. Zhiqiang Li is a professor of Chinese and director of the Chinese Studies minor program in the Department of Languages, Literatures, and Cultures at the University of San Francisco. He holds a Ph.D. in Linguistics from MIT. 
Professor Li is a linguist. His research expertise includes several areas, including phonology, acoustic phonetics, Chinese linguistics, and language pedagogy. He has conducted research on phonological prominence in tone sandhi, the interaction of tone and intonation...
Education
:
PhD, Linguistics, Massachusetts Institute of Technology (MIT)
MA, Applied Linguistics, Beijing Foreign Studies University
BA, English Language and Literature, Tianjin Normal University
Full-Time Faculty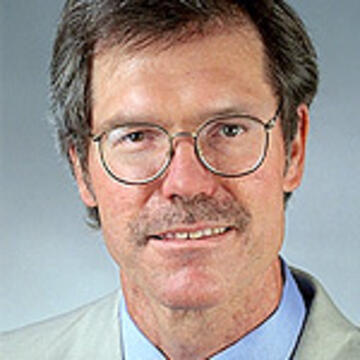 Kalmanovitz Hall 389
Stephen Roddy is a professor of Languages, Literatures, and Cultures, received his PhD in East Asian Studies from Princeton University, and specializes in the fiction and other prose genres of 18th and 19th century China and Japan. His current interests focus on the influences of Chinese fiction on late-Tokugawa writers, and of Meiji-period thinkers on essayists of the late-Qing. He teaches courses in Japanese and Chinese literature, culture, and language. He is also Chair Professor at the...
Education
:
PhD, Princeton University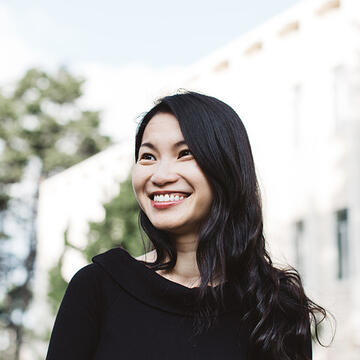 Wei Yang Menkus received her PhD in East Asian Languages and Literature from Yale University. She teaches and researches broadly in Chinese cinema in a global context, with special interests in film genre, spatiality, transnational practice, and the intersection between China and Hollywood. She is currently completing a book manuscript on film space in contemporary Chinese cinema.
Her teaching interests include Chinese cinemas, East Asian genre films, gender and visual culture, city...
Education
:
PhD, East Asian Languages and Literature, Yale University