Part-Time Faculty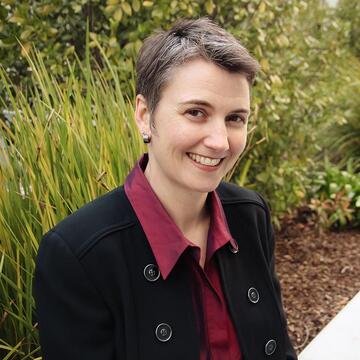 Suse (Susan) Barnes teaches courses in advertising, social media marketing and digital marketing. She also runs a digital marketing consulting firm called Susby Internet Solutions. She has been in the Internet industry since 1999 and her first book, Like, Follow, Share: Awesome Actionable Social Media Marketing to Maximize Your Online Potential was recently published by Tycho Press in May 2015. It is available on Amazon.com in paperback and Kindle formats.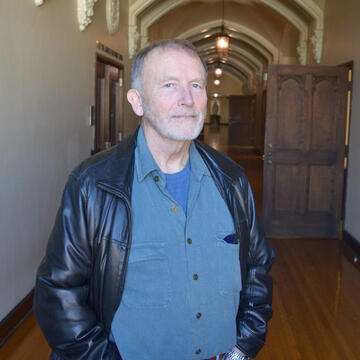 Michael Llewellyn-Williams is the founder and principal at BrandMechanics® in San Francisco. He has worked in advertising, brand consulting, and market research for over forty years in the United Kingdom, Europe, the United States, and Asia.
Elected to membership of the Institute of Practitioners in Advertising in London in 1985, he received the IPA Marketing Award for Innovation in 1990. The same year, he was admitted as a member of The Marketing Society, also in London.
A conference...
Education
:
Imperial College, London, PhD, DIC in Polymer Physical Chemistry, 1974
Imperial College, London, BSc, ARCS in Chemistry, 1974
Expertise
:
Advertising Strategy
Brand Strategy
Qualitative & Quantitative Research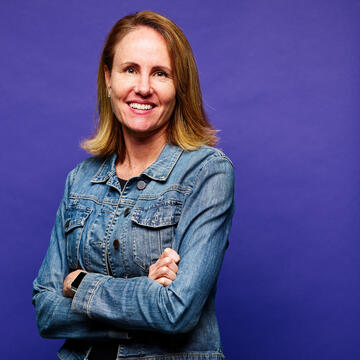 Stacy has significant marketing and advertising experience inclusive of over 20 years running media agencies and their key accounts. During her tenure at UM Worldwide, the largest Media Agency within the IPG network, Stacy served in a variety of capacities. This ranged from the chief operating officer for the US to the managing director of the San Francisco office overseeing a team of more than 100 employees. Stacy also led the global Microsoft account across 40 countries and $1B in Media...
Education
:
Cal Poly San Luis Obispo, BS in Marketing