Program Director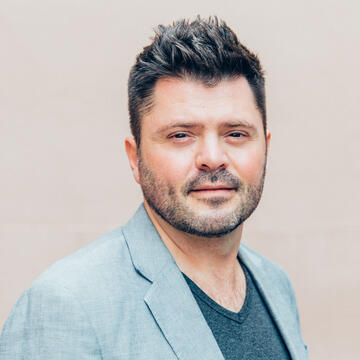 Kalmanovitz Hall, 375
Joining the USF advertising program in fall 2018, Professor van Loggerenberg brought with him 20 years of industry experience, including lead positions across a number of roles: strategic planning at international digital and traditional advertising agencies such as Foote, Cone and Belding (FCB), branded entertainment production for television, and advertising and marketing manager roles at top retail and music entertainment companies. Prior to joining USF, Marthinus oversaw the brand and...
Education
:
Stellenbosch Business School, PhD in Business Management and Administration (Brand Strategy), 2017
Stellenbosch Business School, MBA (cum laude), 2009
AAA School of Advertising, IMC Post Grad...
Expertise
:
Creative brand strategy
Brand identity, design and narrative
Branded content and entertainment
Word of mouth and influencer marketing
Generation studies and trend forecasting
Full-Time Faculty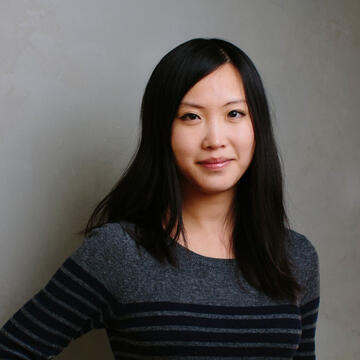 Kalmanovitz Hall 339
Dr. Zifei "Fay" Chen is an associate professor in the Communication Studies Department and oversees the Public Relations Minor program. Specialized in public relations and strategic communication, Dr. Chen's research foci include corporate social responsibility and advocacy, startup and entrepreneurial communication, digital communication, and prosocial communication.
Dr. Chen has produced over 30 refereed journal articles, book chapters, and books. Her work has been published in leading...
Education
:
University of Miami, PhD in Communication, 2017
University of Georgia, MA in Journalism and Mass Communication, 2013
Zhejiang University, BA in English with Honors Minor in Innovation and...
Expertise
:
Public relations
Strategic communication
Social media strategies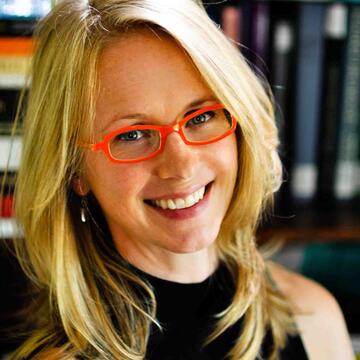 Kalmanovitz Hall 361
Marilyn (Bordwell) DeLaure teaches courses in rhetoric, criticism, and social movements. Her research investigates how people effect social change, focusing especially on embodied performance. She has published essays on dance, civil rights rhetoric, and environmental activism, and is co-editor of Culture Jamming: Activism and the Art of Cultural Resistance (NYU Press). She is also a producer of the award-winning documentary film MOTHERLOAD about the cargo bicycling movement.
Education
:
University of Iowa, PhD in Rhetorical Studies, 1999
Drake University, BA in Speech Communication