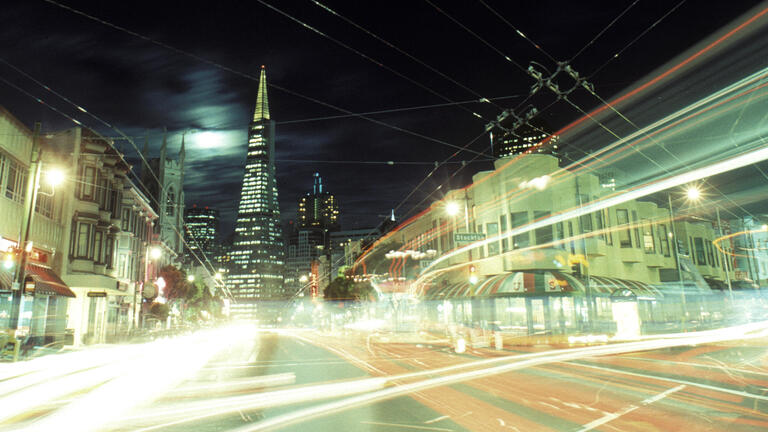 Writing, MFA
Financing Your Education
The MFA in Writing program offers students a number of unique opportunities to help finance their degree. The fellowships and assistantship here are open only to MFA students. There are additional USF graduate student opportunities for aid detailed in the College of Arts and Sciences graduate admission site.
The Dean's Scholarship
The Dean's Scholarship grants recipients compensation for research and for conference travel. Additional benefits include the Dean's Scholar kickoff and reception, connection with other Dean's Scholars and with leaders across the college, and the chance to serve as program representatives to USF donors and Development initiatives.
To be considered for the $15,000 Dean's Scholarship towards their first year of tuition, students must apply by the program's priority deadline.
Graduate Fellowships
Each year, we provide a small number of fellowships on a competitive basis. They are awarded to the top candidates in each genre. All applicants are automatically considered for a graduate fellowship; no separate application is needed. You will learn of any fellowship award at the time we notify you of your acceptance to the program.
Post-Graduate Teaching Fellowship
Recent graduates of the MFA program can apply to teach the Introduction to Creative Writing for non-majors course offered by the undergraduate English department. The fellow will teach craft fundamentals to students at a beginning level, drawing on literary models in fiction, poetry, and nonfiction; provide creative prompts for student writing and helpful feedback on student work; and foster engagement with literature and creative writing.
Lawrence Ferlinghetti Poetry Fellowship
This fellowship honors Lawrence Ferlinghetti who published and supported the work of writers who were outsiders — outside traditional academia or traditional social conventions. In his long career, Ferlinghetti has been a staunch proponent of First Amendment rights, including free speech. This fellowship, which provides full tuition funding, is awarded bi-annually to an applicant in poetry whose work embodies a concern for social justice and freedom of expression, interpreted in the broadest possible way.
Zivic Fellowship
The Zivic Fellowship, named after MFA alumna Jan Zivic, recognizes and supports an outstanding fiction or nonfiction student currently in the MFA program. To be considered, students must submit a writing sample and a one page statement to the MFA program. The fellowship is distributed in the fall semester of the student's second year.
MFA Zivic Fellows
2022 - Anagha Garudangiri
2021 - Jesse Herwitz & Basante Yassein
2019 - Sayantika Mandal
2018 - Lindsay Quintanilla
2016 - Katherine Bove & Melanie Morris
2015 - Ebonie Ledbetter
2014 - Ian Jacoby
MFA Faculty Fellow
Teaching Assistantships
The MFA in Writing Program, in conjunction with the undergraduate English department, offers several teaching assistantships to qualified students. Current students can apply for available assistantships. There are usually 8–12 positions per semester.