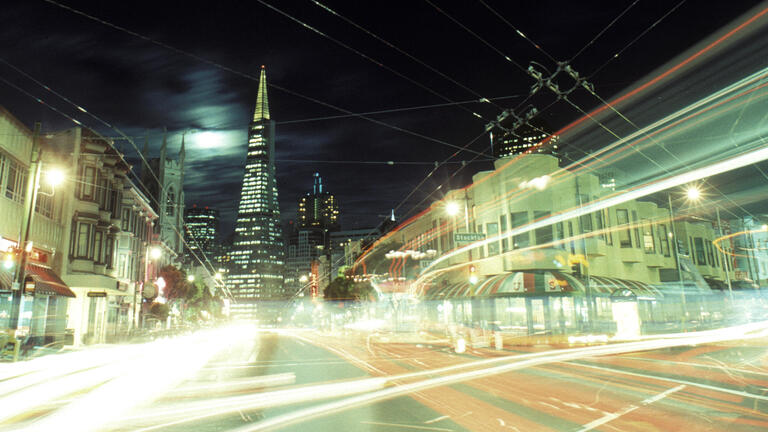 Writing, MFA
Program Overview
The two-year, 32-unit program begins each fall, with courses on Tuesday and Thursday evenings from 6:30 to 9:15 p.m. On Tuesdays, workshops in each genre (fiction, poetry, and nonfiction) focus on student manuscripts in a peer setting of supportive critique. On Thursdays, literature seminars focus on traditions, styles, craft elements and developments, and literary models.
Program Timeline
Requirements include three workshops, four elective seminars, and two semesters of one-on-one thesis work.
| Year | Fall 2022/2023 | Spring 2023/2024 | Summer 2023 |
| --- | --- | --- | --- |
| 1 | Workshop & Seminar (8 units) | Workshop & Seminar (8 units) | Thesis (optional) (4 units) |
| 2 | Workshop & Seminar (8 units) | Thesis & Seminar (8 units) |   |
Professional Opportunity
We create as many opportunities as possible for our students to connect with literary culture in the city of San Francisco and beyond. Opportunities include internships at literary journals such as Zyzzyva and Zoetrope, at magazines such as Mother Jones and Wired, at publishing houses such as City Lights and Chronicle Books, and at literacy organizations such as 826 Valencia and Streetside Stories. Students participate in literary and service organizations including Poets and Writers, Zoetrope, California Poets in the Schools, the Litquake literary festival, the Association of Writers and Writing Programs Conference, and the Bay Area Book festival. A seminar on teaching writing is offered for those interested in pursuing the profession, with teaching assistantships available in undergraduate courses in English literature and creative writing.