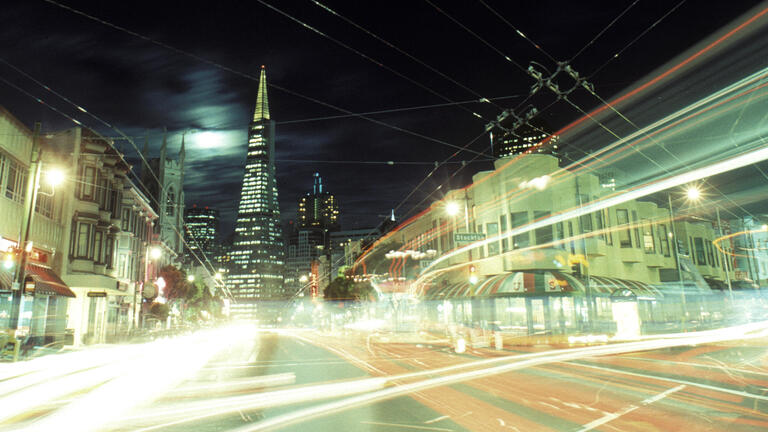 Frequently Asked Questions
Program Details
All new students begin the program with a required weekend orientation in mid-August before the start of the fall semester.
Financial Aid and Tuition
The curriculum is composed of 32 required units (36 optional), which includes three workshops, four seminars, and one semester (or two) of thesis work. It takes two years to complete the program.

If you're interested in financial aid for:

first year — fall 2022, spring 2023, and summer 2023, file the FAFSA 2022/2023 application as soon as possible
second year — fall 2023 and spring 2024, you will need to submit a separate FAFSA 2023/2024 application
final semester — fall 2022, you will need to submit a FASFA 2022/2023 application

We offer TAships in conjunction with undergraduate English courses. Although the number varies each semester, usually 8-12 positions are available.

Many of our students work full-time, and some lighten their professional workload in anticipation of school/writing.
How to Apply
Former applicants are eligible to reapply. You will need to submit a new online application form, statement of purpose, and writing sample. The Office of Graduate Admissions will have your transcripts and letters of recommendation from the previous year.