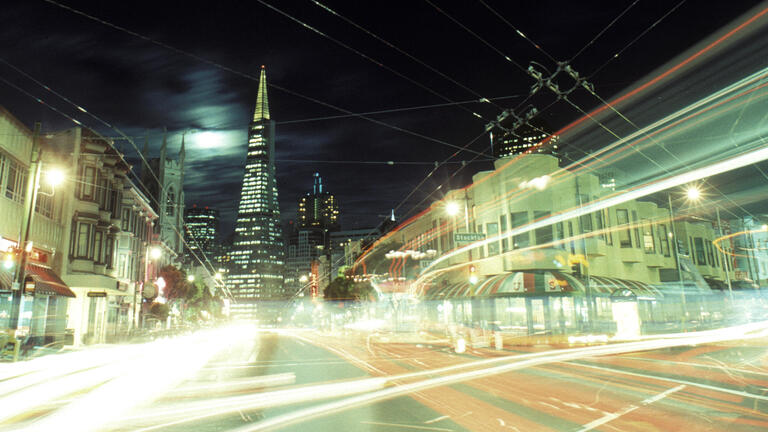 Writing, MFA
Reading Series
Our Reading Series presents free literary readings and discussions that are open to the public. The series is co-sponsored by USF's MFA program and English department.
MFA Fall 2022
Reading Series
Jaime Cortez
Thursday, September 22, 7:45 p.m.
Xavier Room, Fromm Hall
Jaime Cortez is a writer and visual artist based in Watsonville, California, and the San Francisco Bay Area. His fiction, essays, and drawings have appeared in diverse publications that include "Kindergarten: Experimental Writing For Children" (edited 2013 by Dana Teen Lomax for Black Radish Press), "No Straight Lines," a 40-year compendium of LGBT comics (edited 2012 by Justin Hall for Fantagraphics Press), "Street Art San Francisco" (edited 2009 by Annice Jacoby for Abrams Press), and "Infinite Cities," an experimental atlas of San Francisco (edited 2010 by Rebecca Solnit for UC Berkeley Press). He wrote and illustrated the graphic novel "Sexile" for AIDS Project Los Angeles in 2003. His first short story collection, "Gordo," was published to national acclaim in 2021 by Black Cat, an imprint of Grove Atlantic. "Gordo" was shortlisted for the Carnegie Medal of Excellence in Fiction, the Lambda Literary Award, and the Golden Poppy Award. Cortez received his B.A. from the University of Pennsylvania, and his MFA from UC Berkeley.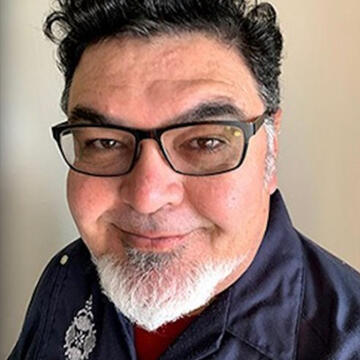 Fall Faculty Reading
Ingrid Rojas Contreras, K.M. Soehnlein, Maw Shein Win
Tuesday, November 15, 7:45pm
Maraschi Room, Fromm Hall
Image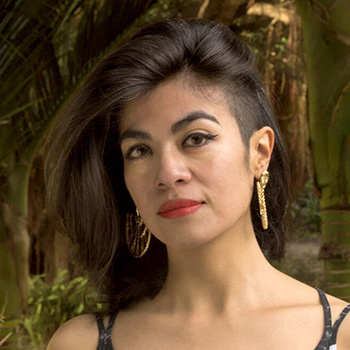 Ingrid Rojas Contreras was born and raised in Bogotá, Colombia, and is the author of the novel Fruit of the Drunken Tree, a silver medal winner in first fiction from the California Book Awards, and a memoir, The Man Who Could Move Clouds, out this summer from Doubleday. Her essays and short stories have appeared in the New York Times Magazine, Buzzfeed, Nylon, and Guernica, among others. She's received numerous awards and fellowships from Bread Loaf Writer's Conference, VONA, Hedgebrook, The Camargo Foundation, and the National Association of Latino Arts and Culture.
Image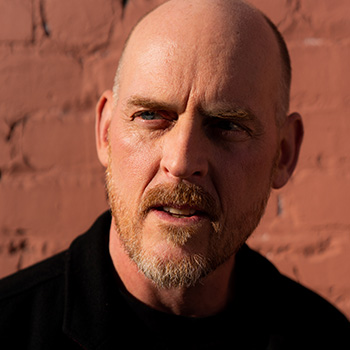 K.M. Soehnlein is the author of the novels The World of Normal Boys, You Can Say You Knew Me When, and Robin and Ruby, along with essays and journalism in numerous publications. He is the recipient of the Lambda Literary Award, Henfield Prize, and SFFILM Rainin Grant in Screenwriting. He studied film and photography at Ithaca College and received an MFA from San Francisco State University in creative writing. Raised in New Jersey, he lived in New York City in the late '80s and early '90s, participating in direct action with ACT UP and cofounding Queer Nation. These years were the inspiration for his novel Army of Lovers, released on Oct. 11, 2022.
Image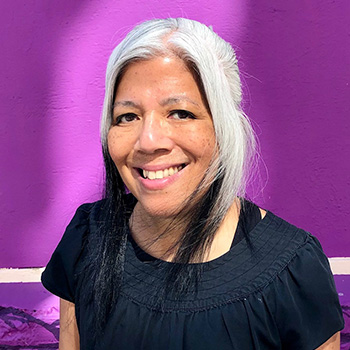 Maw Shein Win's most recent poetry book is Storage Unit for the Spirit House (Omnidawn) nominated for the Northern California Book Award in Poetry, longlisted for the PEN America Open Book Award, and shortlisted for the California Independent Booksellers Alliance's Golden Poppy Award for Poetry. Win's previous collections include Invisible Gifts (Manic D Press) and chapbooks Ruins of a glittering palace (SPA) and Score and Bone (Nomadic Press). She is the inaugural poet laureate of El Cerrito (2016-2018) and often collaborates with visual artists, musicians, and other writers. mawsheinwin.com
The
Emerging Writers

Festival
Co-sponsored by the English department and MFA program, the Emerging Writers Festival features two days of readings by five up-and-coming writers of fiction, poetry, and nonfiction. On the second day of the festival, the authors hold a panel discussion on their experiences navigating life as a writer and the complexities of the publishing industry.