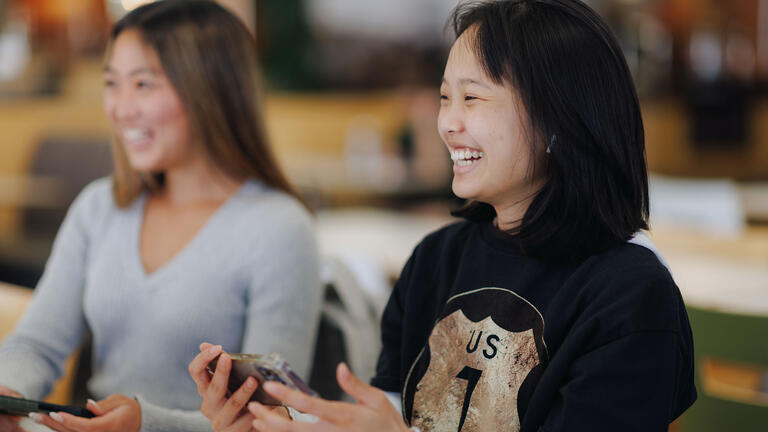 Professional Communication, MA
Our Students
Our students come to the program with diverse interests and backgrounds. Some already have experience working in the field of communications, while others have worked in nonprofits, engineering and design, or journalism and media.
Still others arrive straight from their undergraduate university eager to take their knowledge of communications to the next level. These vast and varied experiences allow students to build a solid professional network that will continue to benefit them long after graduation.
Class Profile
Each new cohort contributes diverse global perspectives.
Approximately 1/3 of our students have come from countries including:

Brazil
China
Egypt
Germany
Greece
India
Indonesia
Italy
Iran
Jordan
Kenya
Malaysia
New Zealand
Norway
Russia
Saudi Arabia
Serbia
Singapore
Taiwan
Thailand
Turkey
United Kingdom
Vietnam

We have a diverse program that respects multiple perspectives and voices in the classroom. The ethnicity of our students (2016-2020) includes:

African American: 11%
Asian American: 8%
Hispanic/Latino: 15%
International: 37%
White: 23%
Multi-Race: 5%
Unknown: 1%