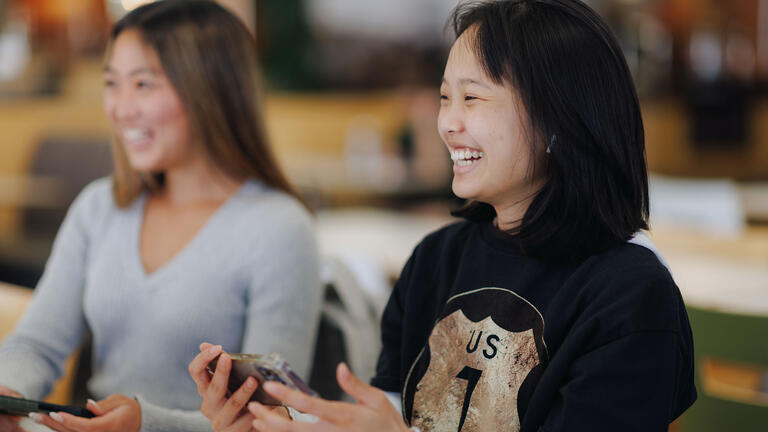 Professional Communication, MA
Academic Certificates
Our academic certificates provides you with the opportunity to develop an understanding of strategic, technical, or professional communication. You will join a community of writers and speakers taught by accomplished professors and mentors who provide experiences, instruction, and substantive feedback.
Schedule
Classes are held in the evening.
Our Certificates
Strategic
Technical
Professional Communication
Curriculum
You will enroll in courses in the master's program. Each certificate includes one required course and two electives selected from two categories:
strategic communication
technical communication
Each academic certificate program is a three-course sequence (9 units). The general Certificate in Professional Communication is comprised of one required course and one elective from each concentration.
Certificate courses can transfer to USF's Master in Professional Communication program.