School of Education Partners with San Jose City College
The School of Education partners with San Jose City College to offer programs in the South Bay.
Image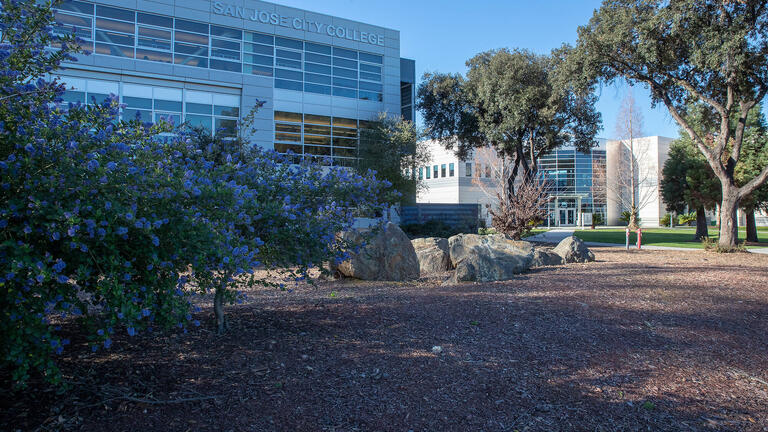 The School of Education is excited to announce that its South Bay programs are moving to a new location in San Jose beginning June 2022—San Jose City College (SJCC).
"After several visits to their beautiful campus and in conversations with collaborators at SJCC, we feel confident that the campus will provide our students, faculty, and staff with a wonderful institution within which we can deepen our roots and dream of new collaborations," says Dr. Shabnam Koirala-Azad, dean of the School of Education.
To Dr. Rowena M. Tomaneng, president of San Jose City College, "The partnership with the USF School of Education aligns with our values of providing equity, opportunity, and social justice to students and the community. Similar to SOE, SJCC has embraced humanizing education to address the racial opportunity gap students of color experience."
USF's Master of Arts in Teaching (MAT) and the Master of Arts in Counseling Psychology with a concentration in Marriage and Family Therapy (MFT)—will continue to thrive at this location and in partnership with the local community. At SJCC, the USF School of Education will continue to be more integrated in the South Bay community and better able to serve students in the area.
SJCC is located in the heart of San Jose, at 2100 Moorpark Avenue. This state-of-the-art campus will provide classroom space, course schedules, technology support, parking, access to wireless services, study space, and a vibrant campus atmosphere.
The School of Education looks forward to this new partnership and to welcoming students to this location.