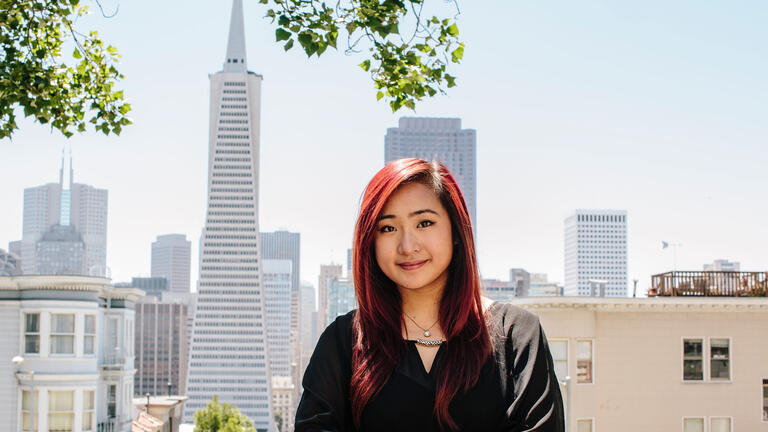 Public Administration, MPA
Faculty
Part-Time Faculty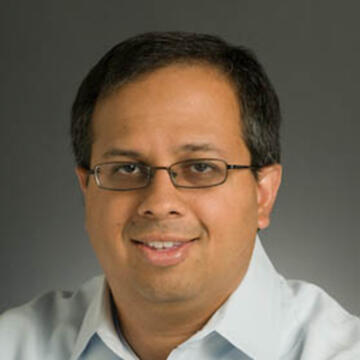 Vipul has been a serial entrepreneur in Silicon Valley for the past 20 years.  During that time, he has led multiple departments including business development, sales, and products. His teams have engaged clients on strategy, change management, operations, and metric achievement using technology and business process improvement.  He values developing close relationships with clients in order to drive real and lasting change.
Vipul has been responsible for creating over $4B+ in trackable...
Education
:
University of Virginia (UVa), BS in Commerce, 1994
Amos Tuck School of Business at Dartmouth College, MBA, 1999
Expertise
:
Entrepreneurship
Artificial intelligence and machine learning
Natural language processing
Startups
Healthcare
Faculty Emeritus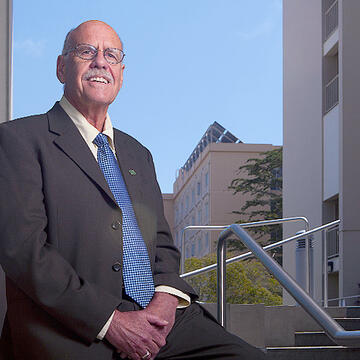 SFH Downtown Campus, Room 226
Professor Larry Brewster is an educator, author, and professional consultant with areas of specialization that include public policy, organizational systems and development, social psychology, management theories and practice. Dr. Brewster is the co-author of A Primer of California Politics and The Public Agenda: Issues in American Politics.
With unparalleled commitment to his students and fellow faculty, Dr. Brewster has served in high-tier administrative appointments as Dean, Associate Dean...
Education
:
PhD, University of Southern California, 1975
MPA, Coursework completed, University of Southern California, 1976
MA, California State University at Fullerton, 1969
AB, California State University...
Expertise
:
Public Policy
Organizational Systems and Development
Social Psychology
Management Theories and Practice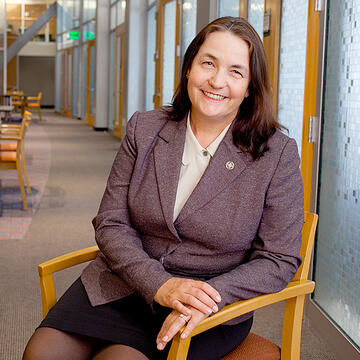 SFH Downtown Campus, Room 224
Catherine Horiuchi, Associate Professor and Program Director of the Master of Public Administration program, employs her extensive multi-disciplinary expertise in organizational theory, public administration and analysis, quantitative methods, statistics, and emerging technologies—with the continuing aim of serving her students in her role as educator.
Dr. Horiuchi is the former Associate Dean of Academic Affairs for the School of Management, where she led the recruitment, development...
Education
:
DPA, Public Administration, University of Southern California, 2001
Graduate Studies in Linguistics and Computer Science, University of California, San Diego, 1982–84
MA, Linguistics, University...
Expertise
:
Organizational theory
Public administration and analysis
Quantitative methods
Statistics
Emerging technologies