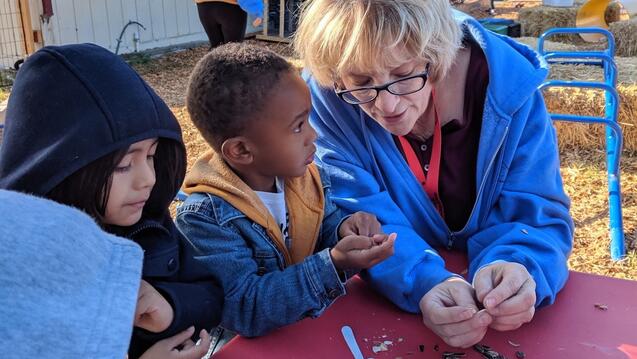 Teresa Fogolini MA '11, MA '13 inspires children and their families to dig in and play in the dirt as a way to build healthy habits.
March 7, 2023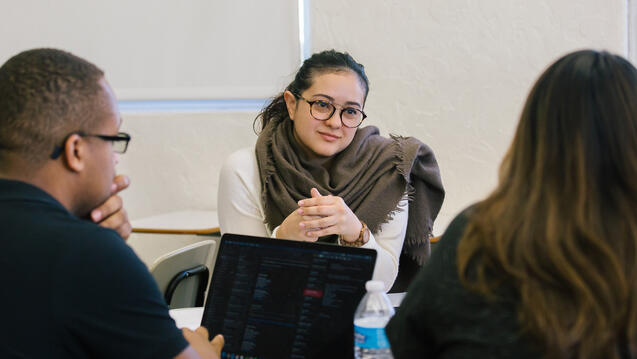 USF graduate students in school counseling programs are getting hands-on experience in Bay Area schools and community clinics while providing support during a shortage of mental health professionals.
January 19, 2023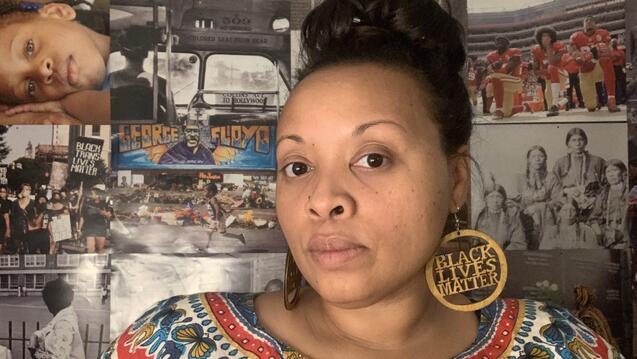 Passion for Justice
The Black Educology Mixtape was created by students in the International and Multicultural Education doctoral program after they couldn't find a journal on Black education that speaks from beyond the ivory tower.
September 22, 2022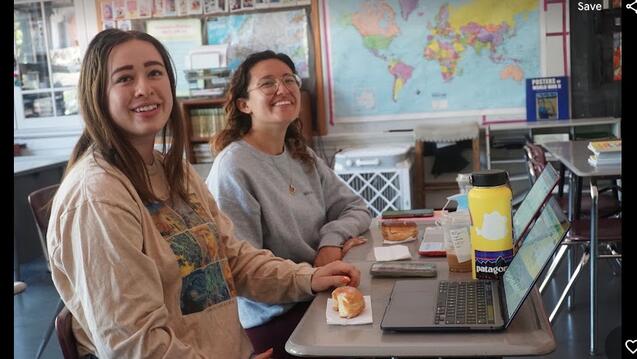 Equipped to Lead and Succeed
Summer school doesn't need to be a drag. In the School of Education's Summer Academic Program (SAP), middle and high schoolers make spaghetti towers as a break from math class.
August 17, 2022