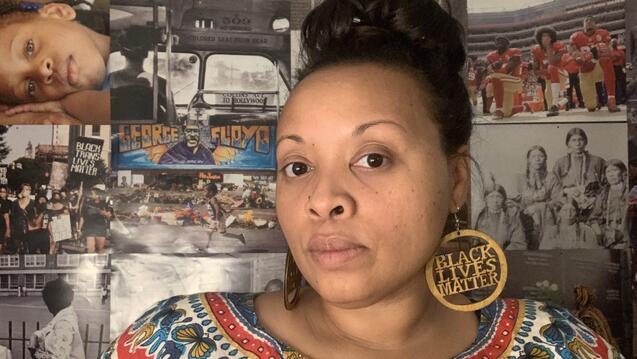 Passion for Justice
The Black Educology Mixtape was created by students in the International and Multicultural Education doctoral program after they couldn't find a journal on Black education that speaks from beyond the ivory tower.
September 22, 2022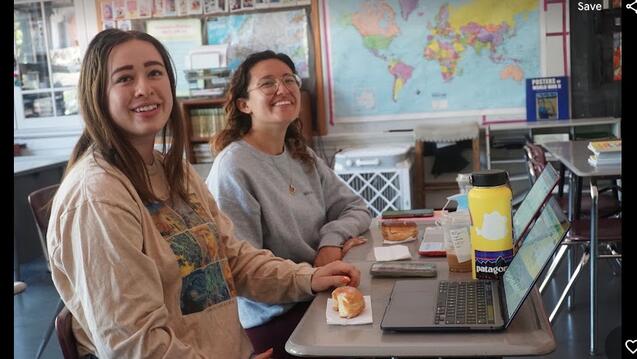 Equipped to Lead and Succeed
Summer school doesn't need to be a drag. In the School of Education's Summer Academic Program (SAP), middle and high schoolers make spaghetti towers as a break from math class.
August 17, 2022