Program Director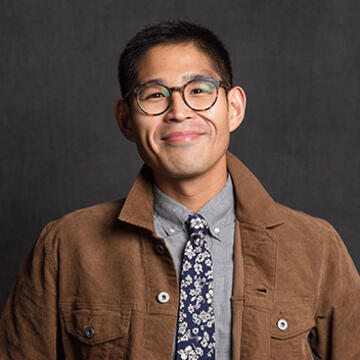 James Zarsadiaz is Associate Professor of History and Director of the Yuchengco Philippine Studies Program. He specializes in United States history, particularly urban and suburban history and Asian American history. Prof. Zarsadiaz was a fellow at both the Smithsonian Institution's National Museum of American History and Asian Pacific American Center. Prior to entering academia, James worked in the U.S. House of Representatives.
He is the author of Resisting Change in Suburbia: Asian...
Education
:
PhD, History, Northwestern University
MA, History, Northwestern University
BA, American Studies and Political Science, George Washington University
Full-Time Faculty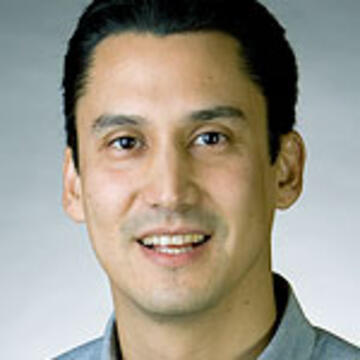 Kalmanovitz Hall 143
Mark Miller is associate professor of systematic (philosophical) theology.  His mother came from the Philippines, his father from Maine, and they met in the middle as students at USF in the 1960s.  His specialty is human development and redemption, particularly our ongoing, communal conversion to greater knowledge, love, and service of God and all things.  His PhD dissertation is entitled, "Why the Passion?: Bernard Lonergan on the Cross as Communication." His undergraduate degree concentrated...
Education
:
PhD, Theology, Boston College, 2008
MA, Theology, Boston College, 2004
Philosophy and Theology, Eberhard-Karls Universität Tübingen, 1995, 1998-1999
BS, Foreign Service, Georgetown University...
Expertise
:
Anthropology
Soteriology
Political theology
Trinity
Christology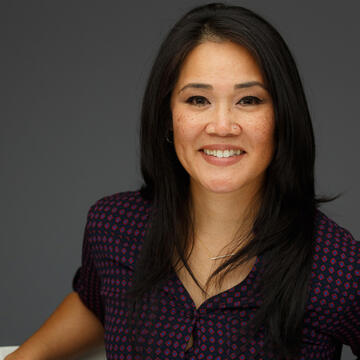 Kalmanovitz Hall 257
Evelyn I. Rodriguez is a second-generation Pinay, who was born in Honolulu, raised in San Diego, and is now an Associate Professor for the University of San Francisco's Department of Sociology. She also is a faculty member in Critical Diversity Studies, Asian American Studies, and the Maria Elena Yuchengco Philippine Studies Program. She graduated Phi Beta Kappa and magna cum laude from UC San Diego as a Sociology major/Ethnic Studies minor; and received her MA and PhD from UC Berkeley's...
Education
:
PhD, Sociology, University of California, Berkeley
MA, Sociology, University of California, Berkeley
BA, Sociology, University of California, San Diego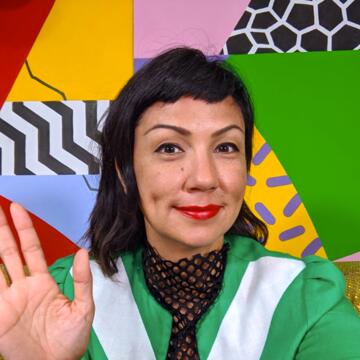 Jenifer Wofford is a professional fine artist and illustrator who shows her work both nationally and internationally. She has presented projects in the Bay Area at venues including YBCA, the de Young Museum, the Berkeley Art Museum, and the San Jose Museum of Art.
Wofford was the recipient of a 2017 Joan Mitchell Foundation Painters and Sculptors Grant, and a featured artist (with her collaborators) in the 2018 Manila Biennale. In 2020 she was awarded a public art commission from the Asian...
Education
:
UC Berkeley, MFA in Art Practice
San Francisco Art Institute, BFA in Sculpture
Expertise
:
Visual art
Philippine studies
Global contemporary art