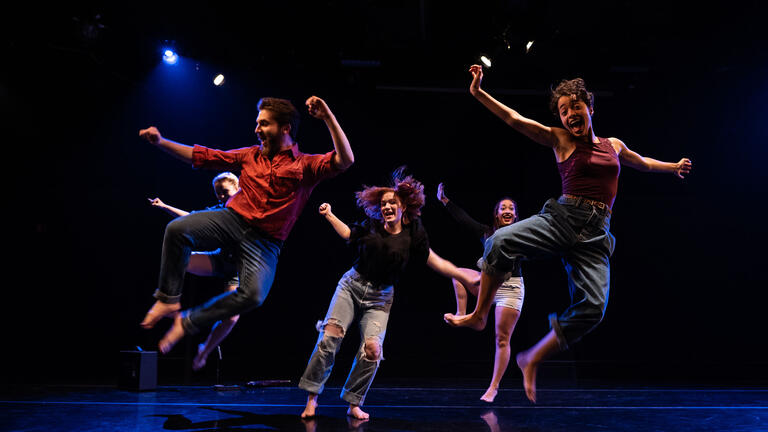 Performing Arts & Social Justice, BA
Music Concentration
The Music concentration is structured as a holistic course of study that places equal value upon the artistic development and the cultural consciousness of our students.
I enjoyed a lot of space to freely explore different music styles until I found what I wanted to make. Classes like Social History of Jazz really helped me understand the societal and cultural contexts in which music gets created, and that awareness is something that has informed my work."
Jaime Serra dos Santos,'19
There is no audition required to become a PASJ major.
Performance Opportunities
USF provides access to a variety of performance opportunities that are open to all levels of experience.