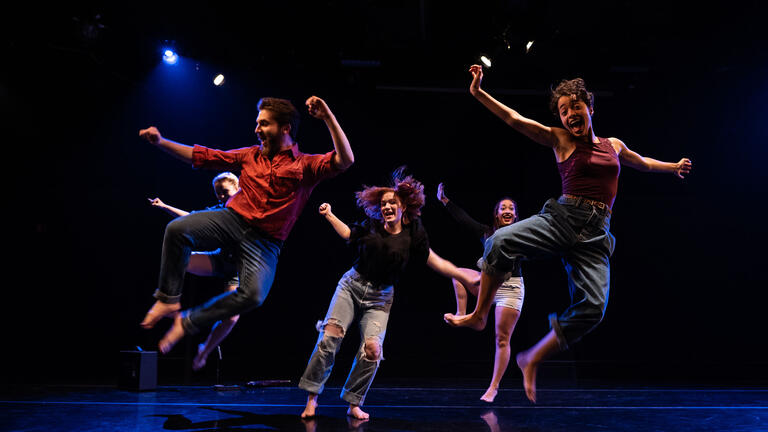 Performing Arts & Social Justice, BA
Theater Concentration
The Theater concentration builds the foundation necessary to create theater in our changing world, by providing you with technical training, room for personal exploration and artistic expression, and the social and historical context in which theater is made.
The Theater concentration offers so many opportunities for development and connection, in addition to time spent in the rehearsal room. Every moment is an opportunity to learn, because being an artist is not technique alone. Developing ourselves as ethical, empathetic, and compassionate people should be the goal."
Matthew Morishige '17
Performance Opportunities
USF provides access to a variety of performance opportunities that are open to all levels of experience.