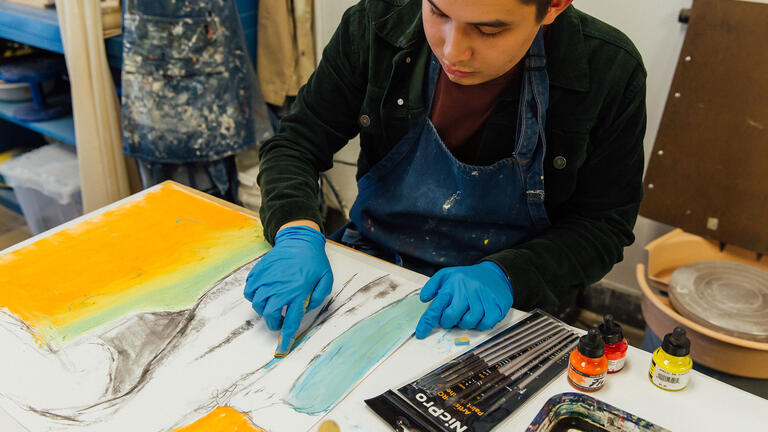 Our faculty works closely with every student, connecting them to local professional opportunities and building the kind of clear, precise thinking that equips them to excel in any endeavor.
Program Director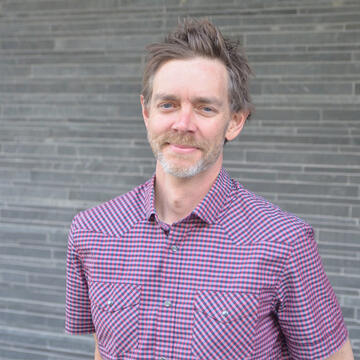 XARTS 012
Eric Hongisto is a Professor in the Department of Art + Architecture and has previously taught at the University of Delaware and Montana State University-Bozeman. He received his MFA in Painting/Printmaking from the Yale University School of Art, 1999, and his BFA in Painting from the Maine College of Art, 1997. Most recent awards include a 2009 Graves Award in the Humanities, a 2006 Pollock-Krasner Foundation Grant, a 2005 Guggenheim Fellowship in Installation and a 2002 New York Foundation of...
Education
:
MFA in Painting/Printmaking, Yale University School of Art, 1999
BFA in Painting, Maine College of Art, 1997
Full-Time Faculty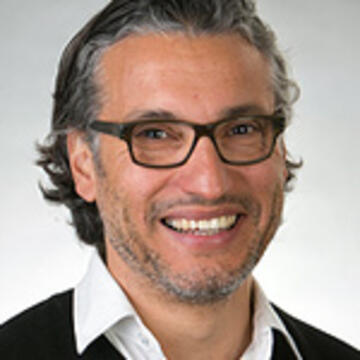 XARTS 009
Sergio De La Torre's project work has focused on issues regarding immigration, tourism, surveillance technologies, and transnational identities. These works have been exhibited in a variety of venues both national and international. He has received grants from the NEA, The Rockefeller Foundation, Creative Capital, the Potrero Nuevo Fund, and the Creative Work Fund, among others.
De La Torre's latest project is MAQUILAPOLIS (City of Factories), an hour-long video documentary made in...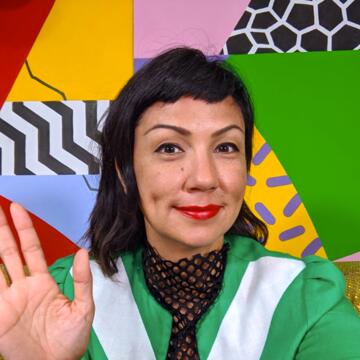 Jenifer Wofford is a professional fine artist and illustrator who shows her work both nationally and internationally. She has presented projects in the Bay Area at venues including YBCA, the de Young Museum, the Berkeley Art Museum, and the San Jose Museum of Art.
Wofford was the recipient of a 2017 Joan Mitchell Foundation Painters and Sculptors Grant, and a featured artist (with her collaborators) in the 2018 Manila Biennale. In 2020 she was awarded a public art commission from the Asian...
Education
:
UC Berkeley, MFA in Art Practice
San Francisco Art Institute, BFA in Sculpture
Expertise
:
Visual art
Philippine studies
Global contemporary art
Part-Time Faculty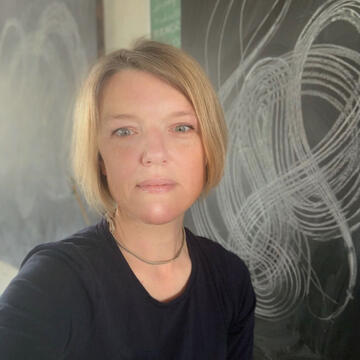 Susan Wolsborn received her MFA in Sculpture from the Rhode Island School of Design, BFAs in Sculpture and General Art and BA in Sociocultural Anthropology from the University of Washington. She attended the Skowhegan School of Painting and Sculpture and she has shown her artwork at the Queens Museum of Art and White Columns in NYC.