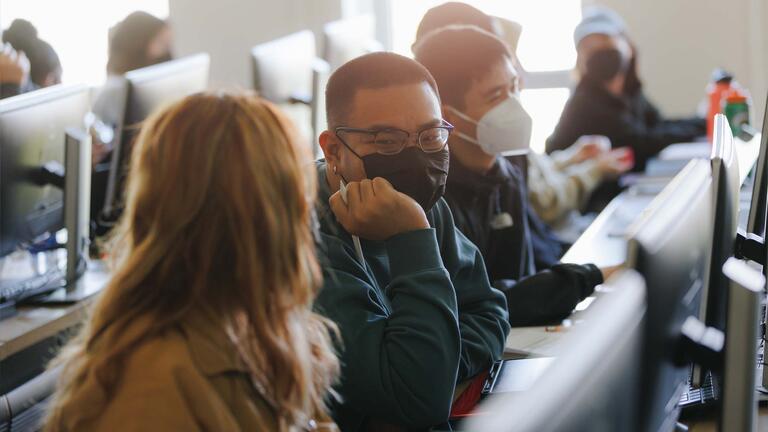 Computer Science, BS
Careers
Our Computer Science graduates are ranked sixth in the nation in potential career earnings and are admitted to top graduate schools.
Employers
A partial list:
Amazon
Apple
Cisco
Electronic Arts
Facebook
Fitbit
Google
IBM
Intel
LinkedIn
Microsoft
Netflix
Salesforce
Tesla
Twitter
Graduate Schools
A partial list:
Harvard University
Indiana University
MIT
Purdue University
Stanford University
Syracuse University
University of Chicago
University of California
University of Notre Dame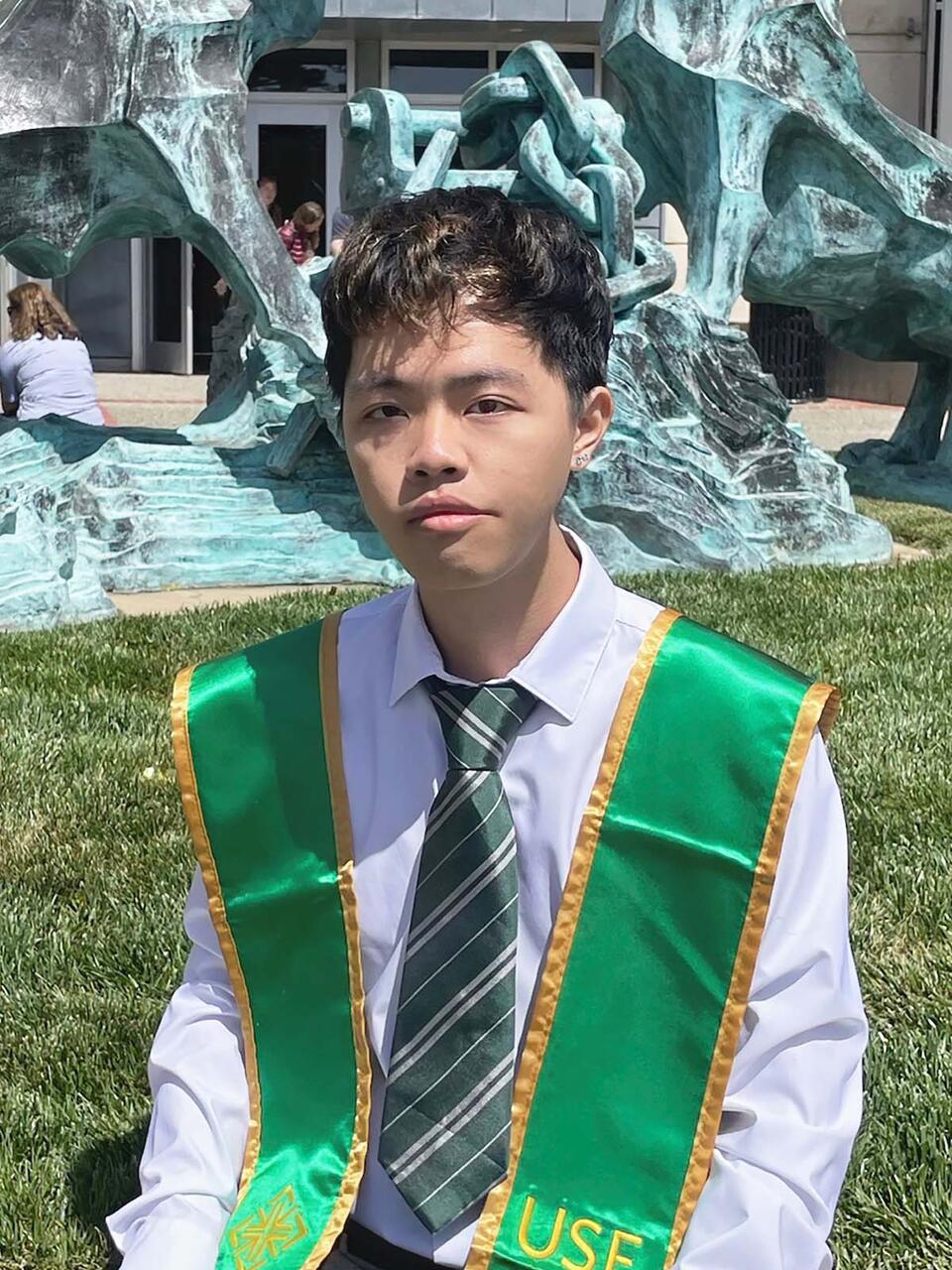 Dion Feng '23
Software Engineer, Walmart
I'm going to be a software engineer at Walmart. When coding, I feel like I'm creating something meaningful, and I'm excited to use my skills to address real-world issues and make a positive impact."
Dion Feng '23
Software Engineer, Walmart
Meet Kevin Sarmiento
Kevin Sarmiento '24 is interning at the City of South San Francisco's Engineering Department within the Department of Public Works.