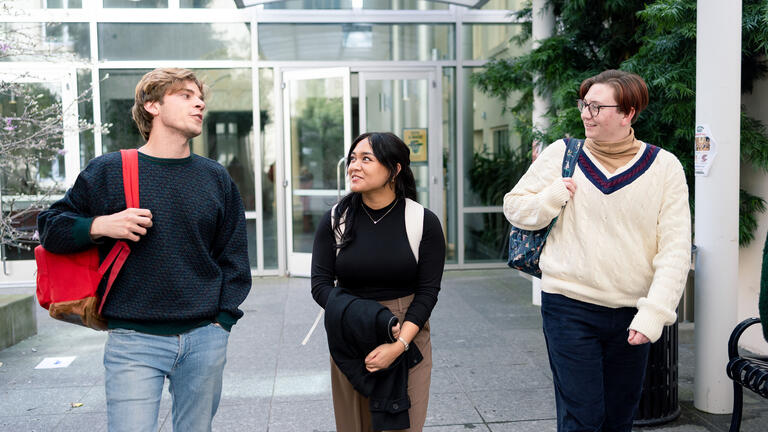 Museum Studies, MA
Program Overview
The 32-unit Master in Museum Studies program emphasizes social justice and curatorial practice; education and new technologies; collections management and heritage preservation; non-profit and museum management; financial and project management; and museums and the law.
Students integrate and apply knowledge from a variety of disciplines in order to analyze critical issues facing museums today—from creating more equitable and diverse museum spaces to promoting and advocating for access and human rights.
Students complete the 32-unit, full-time, on-campus program in 16 months, including three semesters of coursework and a required internship. In the fall semester of their second year students harness the knowledge, experience, and skills they have acquired during their first year and channel them into a four-unit museum capstone paper or project on a relevant museum studies topic of their choosing. 
Internships
Taken the summer after a student's first year of study, the 150-hour formal internship is central to the professional training our program offers and allows students the opportunity to complete a major project in a museum setting under the guidance of an on-site supervisor and a faculty advisor. In addition to the 150-hour requirement, students simultaneously enroll in a 4-unit online internship course that allows students the flexibility to either intern at one of the Bay Area's many renowned cultural institutions or pursue opportunities at museums nationwide or internationally.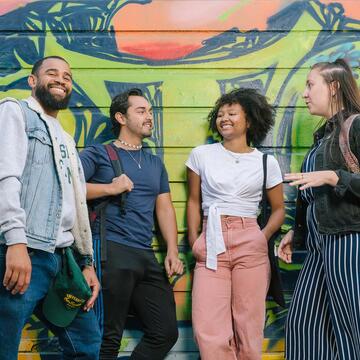 Sample Program Timeline
 
YEAR ONE
YEAR TWO
Fall
Museum Studies: History and Theory

Collections Management and Preservation

Practicum or elective
Museum Project Management: Capstone Project
Spring
Museums and Social Justice

Cultural and Financial Management

Practicum or elective
 
Summer
Museum Studies Internship

Online course and onsite internship

This course supplements the internship hours, which can be completed throughout the duration of the program.