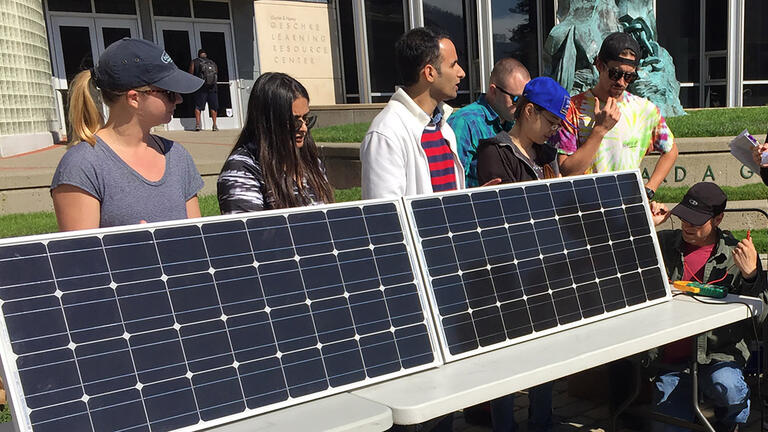 Energy Systems Management, MS
Financial Aid
Scholarships
Our program offers a limited number of scholarships to new students. These program scholarships are merit-based, vary in amount, and cover part of tuition costs. All applicants, both U.S. and international students, are considered for these scholarships during the admission decision process; a separate application is not required. If a scholarship is awarded, it will be indicated in the admission letter.
The Schmidt Family Foundation Fellowship
The Schmidt Family Foundation aims to diversify the environmental sector and to enable students to pursue studies that will eventually lead to a related career in the industry. The Schmidt Family Foundation Fellowship is awarded to a student who is focusing their research on topics related to the environment, sustainability, and agriculture, and food security. This fellowship is awarded once per year.