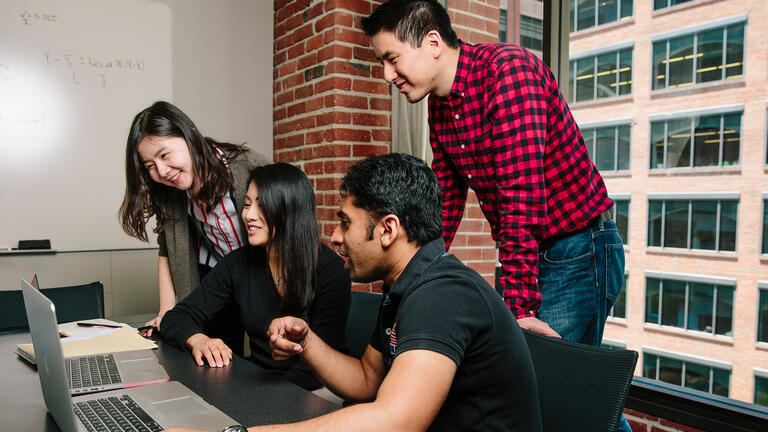 Data Science, MS
Career Services
MS in Data Science students benefit from a strong in-house career services program as well as access to the Career Services Center provided by the University. The in-house program is built by our faculty specifically for our students.
Interview Skills and Career Workshops
All students are required to complete 10 hours of interview skills training outside of class time provided by the program. This includes a series of workshops that cover job search coaching, resume and cover letter preparation, technical interviewing, salary negotiation, and more. Each year, the program invites alumni to facilitate mock-interviews with current students to provide valuable practice and feedback.
Faculty Support
Student teams meet weekly with a faculty mentor to discuss their practicum projects, and this also serves as time devoted to career counseling, interview coaching and advice.
Alumni Connections
In addition to mock-interviews with alumni in the spring, students have access to alumni support through a series of small-group lunches and other events throughout the year.
Events and Networking Resources
Every spring, the MSDS program hosts recruiting events such as employer info sessions, on-campus interviews and screens, and site visits. Our weekly Seminar Series, biennial Data Institute Conference, and Data Institute certificate courses serve as additional networking opportunities.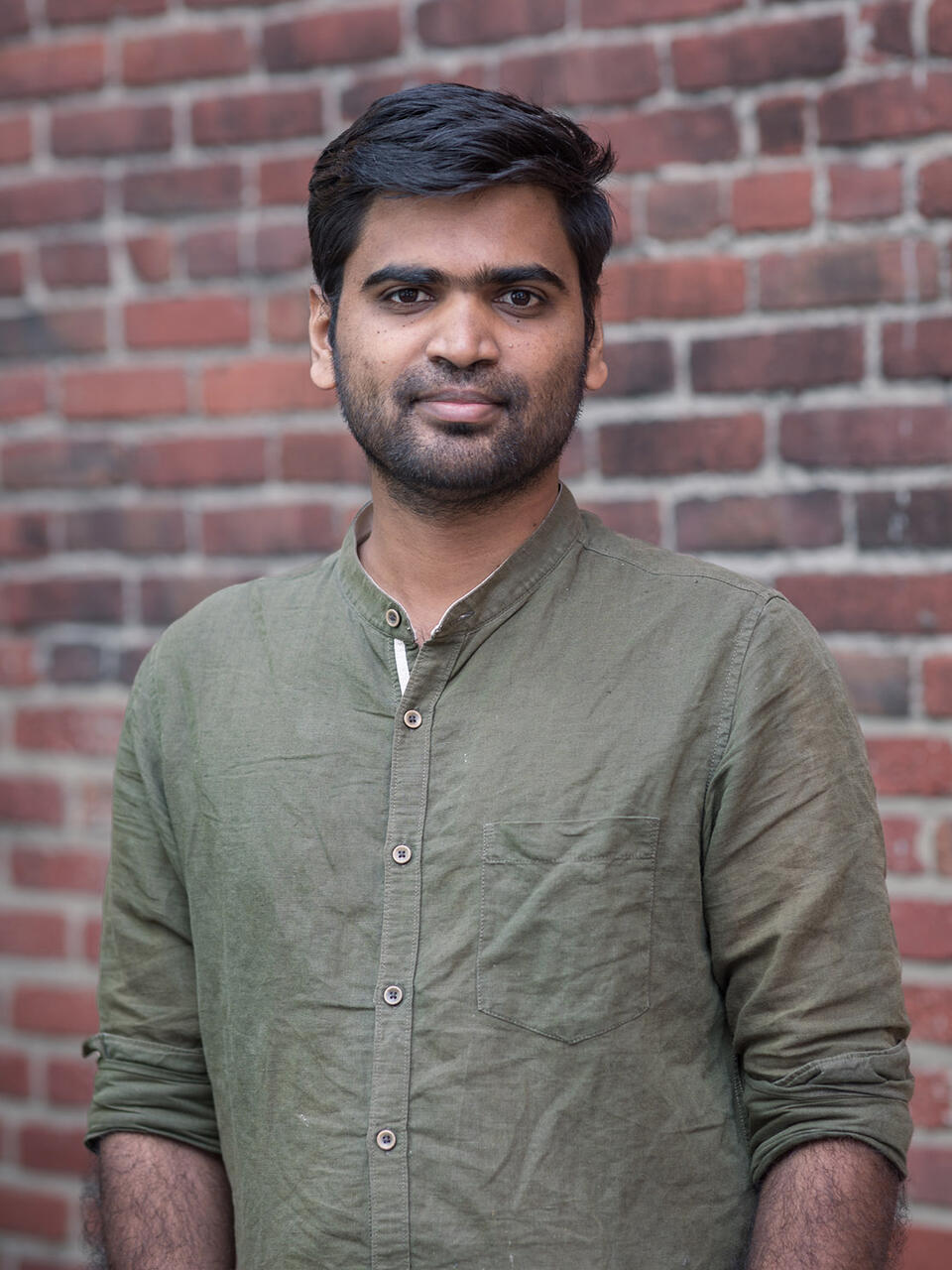 Sunil Kumar JS
Class of '22
The reason why I took up data science is that I wanted a new perspective. The MSDS program gives me all that and much more. Plus, if you want to be the change and disrupt the technology business, San Francisco is the place to be. Secondly, the practicum with an in-depth accelerated 1-year program was something no other program could match."
Sunil Kumar JS
Class of '22