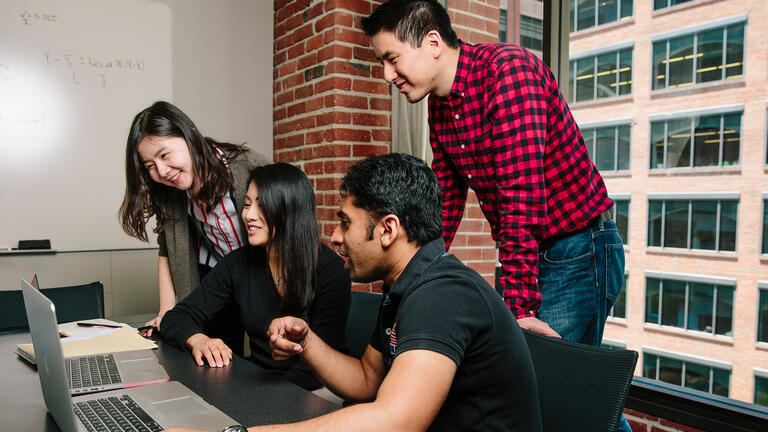 Data Science, MS
Class Profile
Our 2021-2022 cohort is comprised of 90 students. All students make a valuable contribution to our community through their unique backgrounds and expertise.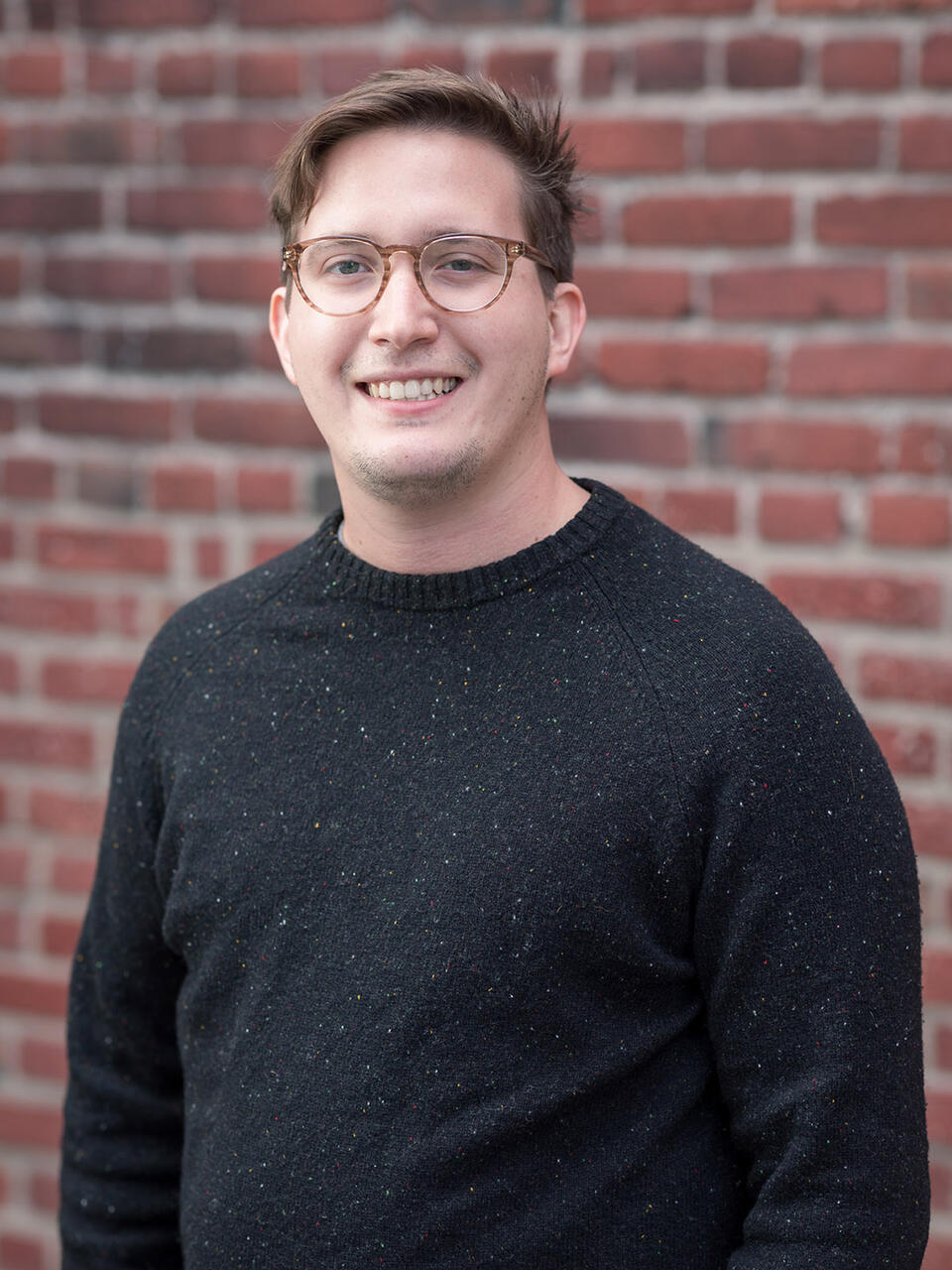 Lucas de Oliveira
Class of '22
I knew that I wanted to go back to school for data science, but I wasn't sure if I wanted to do grad school part time while I worked or if I should commit to doing it full time. USF seemed to be the best mixture of a really rigorous program, great faculty, very quick turnaround time, and location. I was also impressed by the fact that this program had ethical considerations around data."
Lucas de Oliveira
Class of '22
Class Composition
Male
59%
Female
41%
Average Age
25
Age Range
20-48
International
64%
Domestic or Permanent Resident
36%
U.S. Minorities
84%
Countries Represented

Australia
Brazil
China
Colombia
India
Iran
Malaysia

Mexico
Singapore
South Korea
Taiwan
Turkey
USA
Undergraduate Majors Represented
Computer Science
8%
Data Science/Analytics
6%
Economics
10%
Engineering
28%
Mathematics
13%
Statistics
10%
Students with Advanced Degrees
16%
Some students graduated with more than one major.
Undergraduate Institutions Represented

Beijing Jiaotong University
Beijing Normal University
Beijing Forestry University
Birla Institute of Technology & Science, Pilani Campus
Colgate University
College of Wooster
Delhi Technological University
East China Normal University
Feng Chia University
Furman University
G.B. Pant University of Agriculture & Technology
Gujarat Technological University
Hofstra University
Huazhong University of Science & Technology
Indian Institute of Technology BHU Varanasi
Indian Institute of Technology Bombay
Indian Institute of Technology Guwahati
Indian Institute of Technology Madras
Jabalpur Engineering College
Maharashtra Institute of Technology
National Chiao Tung University
National Institute of Technology Karnataka, Surathkal
National Institute of Technology, Raipur
National Institute of Technology, Tiruchirappalli
National Institute of Technology, Warangal
PEC University of Technology
Portland State University
San Diego State University
Savitribai Phule Pune University
Shanghai University of Finance and Economics
Southwestern University of Finance and Economics
St Lawrence University
Stony Brook University (SUNY)

Sun Yat-Sen University
Temple University
Texas A&M University, College Station
Tongji University
University of Buffalo (SUNY)
UC Berkeley
UC Davis
UC Irvine
UCLA
UC San Diego
UC Santa Barbara
University of Central Arkansas
University of Delhi
University of Hong Kong
University of Illinois at Urbana-Champaign
University of Manchester
University of Minnesota Minneapolis
University of Minnesota Twin Cities
University of Melbourne
University of Oklahoma
University of Oxford
University of Rochester
University of San Francisco
University of Southern California
University of Texas, Austin
University of Virginia
University of Washington
University of Western Ontario
Uttar Pradesh Technical University
Visvesvaraya Technological University
Wuhan University
Xiamen University
Work Experience and Test Scores
One Year or Less Work Experience
23%
Median Prior Work Experience (Years)
2.5
Range (Years)
0-15
Median Quantitative GMAT
49.5
Median Quantitative GRE
166
Median Undergraduate GPA
3.3