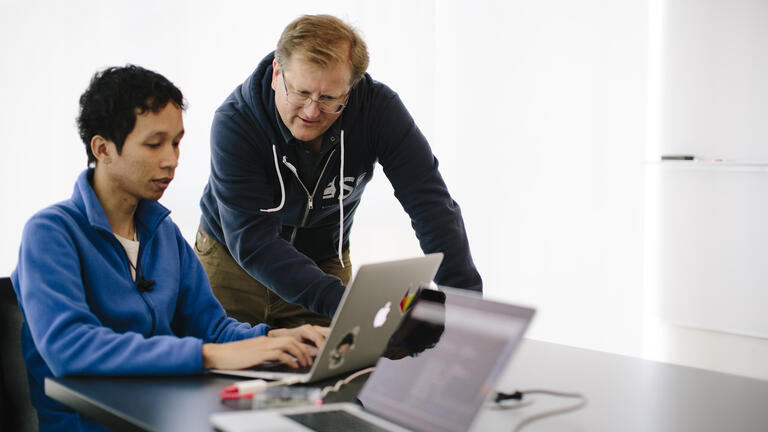 Data Science, MS
Financial Aid
The Master of Science in Data Science program awards a limited number of merit-based partial scholarships to incoming students. These scholarships do not require a separate application. All students admitted to the program are considered for these scholarships during the admission decision process. Applications completed by the early application date are given priority consideration for a program scholarship.
Internships
All students in the Master of Science in Data Science program participate in our nine month internship. These projects may be paid or unpaid, depending on the placement, firm, and/or organization at which a student completes their internship project.
Funding for Undocumented Students
USF Magis Scholarship for undocumented/DACA graduate students. For more information, please contact Lori Prince, lprince2@usfca.edu.
Outside Scholarships
Non-USF scholarship funding for women, US and international students in the university's Financial Aid section.