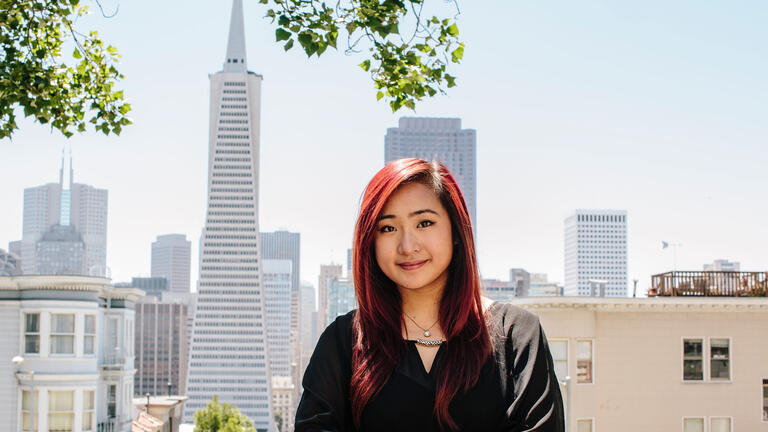 Public Administration, MPA
Masagung Graduate School of Management
The USF MPA program prepares you for public leadership, transforming learning into actions that serve our communities, especially the most vulnerable among us.
A flexible class schedule helps accommodate working professionals, while small class sizes promote one-on-one attention and deep relationships.
We need a new generation of leaders who bring social innovation to the halls of government as well as to corporate boardrooms. Start your journey here.
The USF Advantage
Ranked in the top 20% of MPA programs in the US
Typical program length is 21 months with 38 units.
Classes offered on Saturday.
Preferred but not required - two years of professional work experience, including internships.
A wide range of scholarship and financial aid options.
Classes begin each fall at the USF Downtown San Francisco campus. Also offered in fall, spring and summer.
Accredited by NASPAA, the foremost membership organization of graduate programs in public administration, public policy, public affairs, and public & nonprofit management in the US and around the world.
Ranked among the Best Public Affairs Programs by the U.S. News & World Report.
A Health Services Administration concentration offers students a specialized public management degree designed for a career in the U.S. healthcare system.
Public Administration, MPA
101 Howard Street, Suite 500
San Francisco, CA 94105
Hours
Monday–Friday
9 a.m–5 p.m.