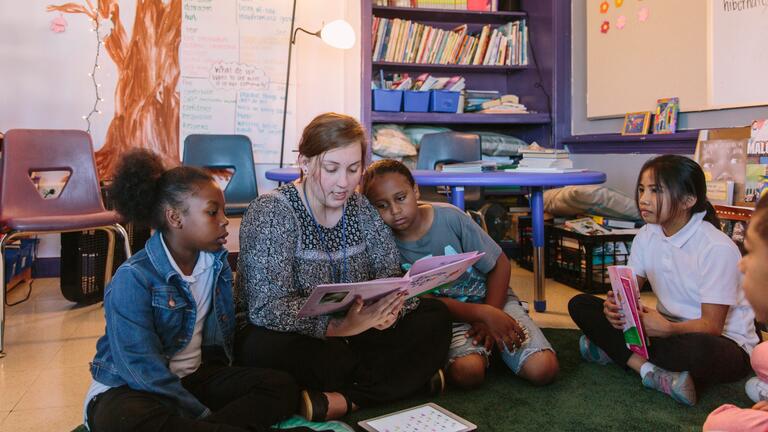 Teacher Preparation Dual Degree (4+1)
Have you ever considered a career in teaching? Start now! Earn two degrees in five years in a community of ambitious students planning a future in primary or secondary education.
The Teacher Preparation Dual Degree gives you an accelerated, rigorous education leading to a bachelor's and master's degree as well as a preliminary California teaching credential. As part of this unique 4+1 model, you complete graduate-level courses as an undergraduate and work in the field alongside mentor teachers throughout the program.
Graduates of the five-year program leave campus with:
Bachelor's degree in chosen major
Preliminary California teaching credential in: Multiple Subjects (Elementary School) or Single Subject (Middle/High School)
Undergraduate Teacher Education Center (UTEC)
The UTEC offers you numerous resources and personalized guidance, including academic planning, career planning, CSET exam preparation, and fieldwork placement.