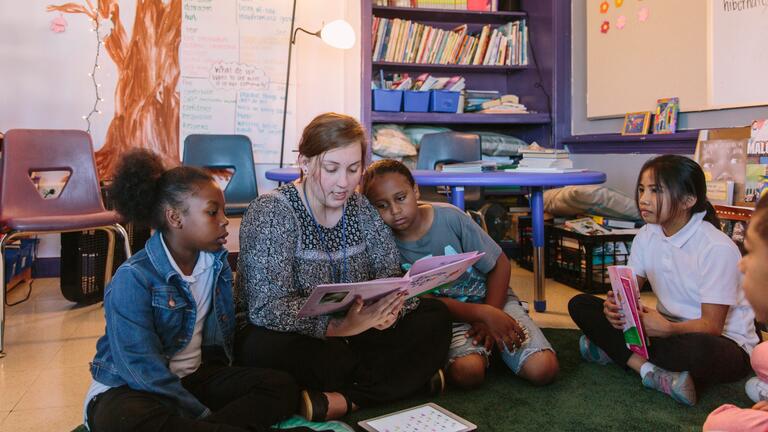 Teacher Preparation Dual Degree (4+1)
Our Alumni
Equipped with pedagogical knowledge and hands-on experience observing and teaching in classrooms throughout the city, our alumni often land jobs right after graduation. We work closely with our students to help them discover their ideal school environment and find the right placement.
An Innovative Teacher
At School of the Epiphany, Christian Palaban '15 is always thinking up new and creative ways to keep his middle school students engaged.