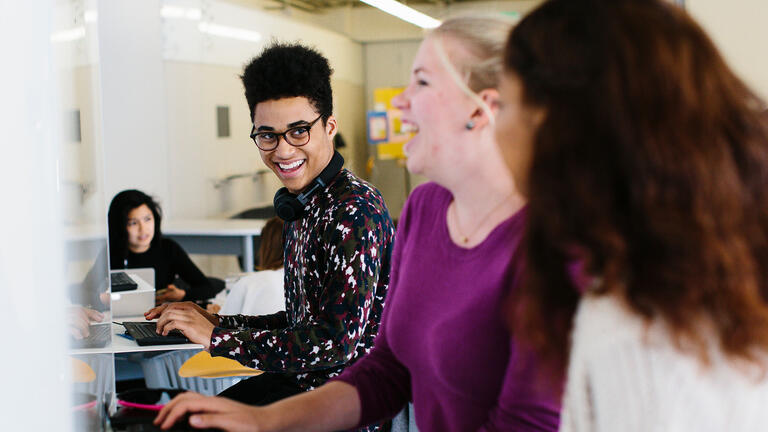 The German minor at the University of San Francisco teaches language and culture in a meaningful and relevant context, training students to hear, speak, read, and write German.
From business, computer technology, and politics to poetry, philosophy, and natural sciences, the German minor curriculum provides a well-rounded knowledge of Europe's most populous country. USF Graduates with a German minor leave campus equipped with the cultural knowledge and communication skills necessary for successful careers in a diverse range of German industries.
German minors are strongly encouraged to study abroad. Learn more about these programs.
Susanne Hoelscher, Program Director
2130 Fulton St.
Kalmanovitz Hall 328
San Francisco, CA 94117-1080