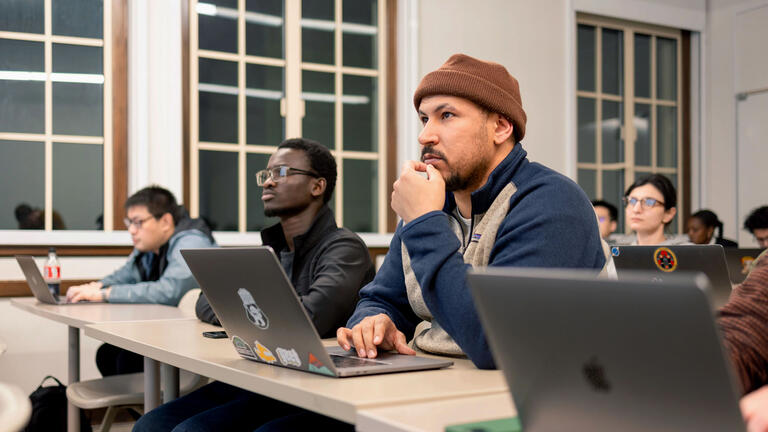 When you study French at USF, you start a conversation with more than 300 million French speakers around the globe. Come explore a rich history of art, film, philosophy, and literature. Come study abroad. Gain the linguistic and cultural skills you need to pursue graduate school, careers, or volunteer work in a range of countries. Come to USF and learn to be a citizen of the world.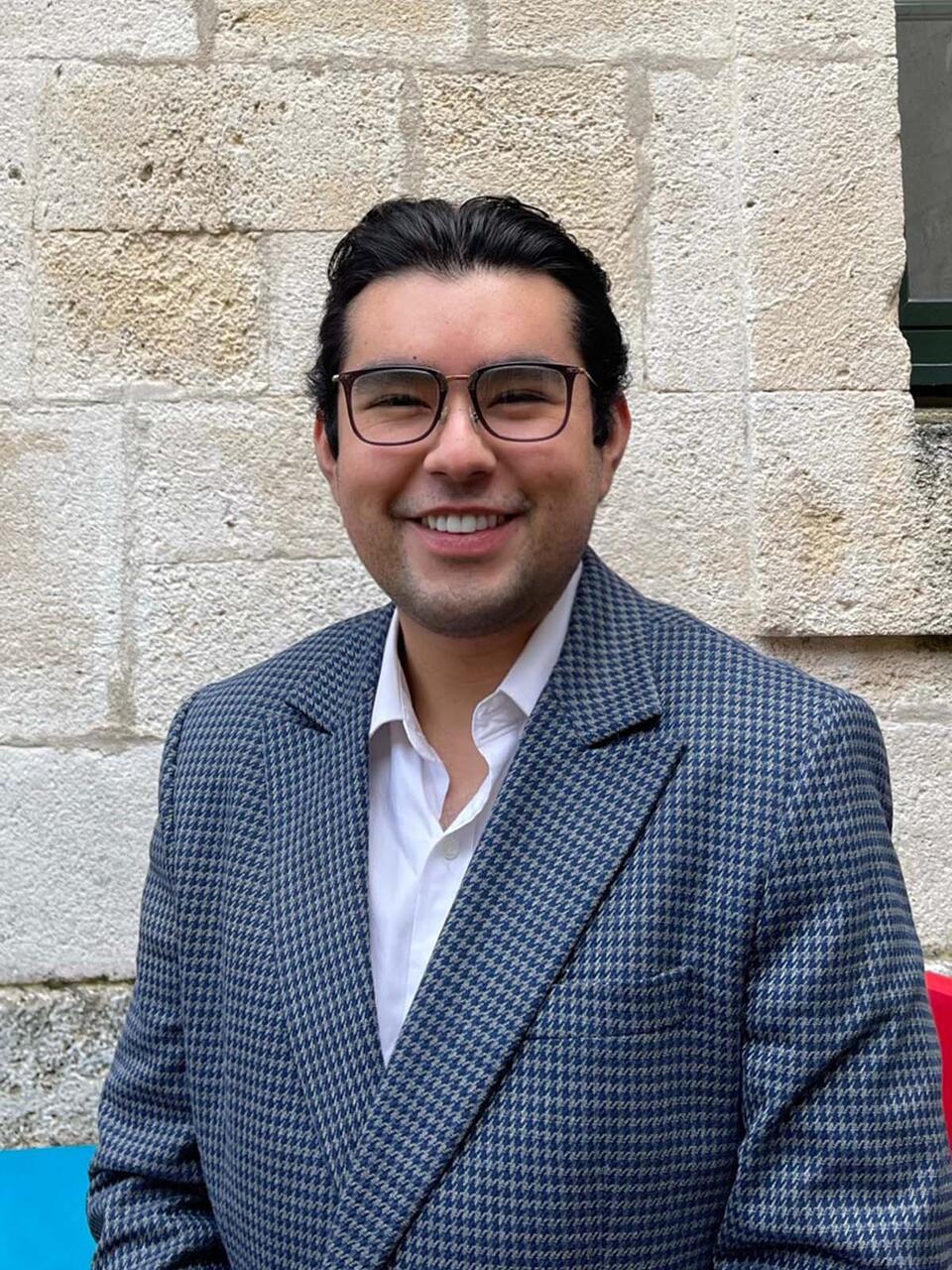 Ivan Galvan '20
Assistant de langue at France Education International
I wanted to learn how to communicate with others, analyze, and come to understand some of the greatest pieces of literature written and transport myself to a culture vastly different than the one I grew up in. The French Studies major at USF did all of that for me, and opened up doors for me in San Francisco and abroad that provide ample opportunities for further exploration and study."
Ivan Galvan '20
Assistant de langue at France Education International
What makes USF French Studies different?
In its tradition of Jesuit education, USF engages both your intellect and heart in the process of learning. By expanding your interest in French and Francophone cultures, our program will make you love interacting with persons whose first language is French. You'll have a chance to do it through meeting the Francophone community in San Francisco, or during a semester of study abroad. You will get to know and care about social and economic problems in French-speaking Africa and Europe.
What internships are available to students?
Put your French to use in real-world situations. Our program offers a course called Multilingual Engagement where you'll intern in San Francisco French elementary and high schools. Most of our students choose a study abroad program where they immerse themselves in French culture and choose from a range of internships.
Did You Know?
Some people call San Francisco the Paris of the Pacific. In San Francisco, the de Young Museum, the Legion of Honor, the City of Paris Building near Union Square, the French Quarter (now the Financial District), and Boudin Bakery were all built, financed, or founded by French Americans.
French majors and minors are strongly encouraged to spend a semester or a junior year in a French-speaking country. Learn more about these USF-sponsored programs.
Matthew Motyka, S.J., Program Director
2130 Fulton St.
Kalmanovitz Hall 328
San Francisco, CA 94117-1080