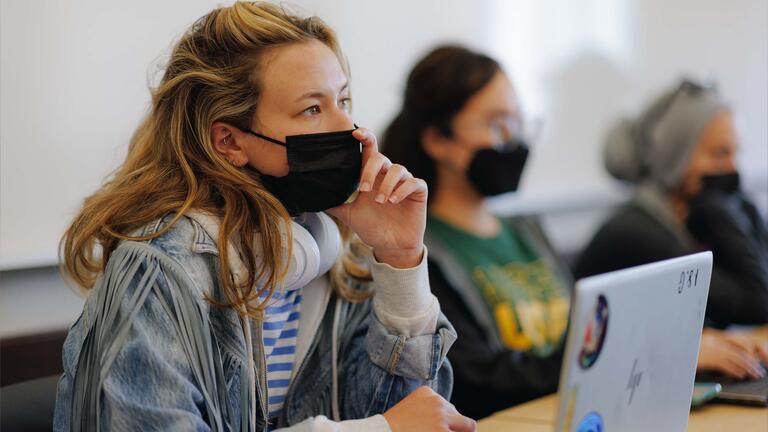 French Studies, BA
French Studies, Minor
A minor in French Studies complements any major. Students with majors in international studies, sociology, environmental studies, English, finance, and many others have found a second home in our program.
A French Studies minor grants you the linguistic proficiency to participate in immersive experiences such as study abroad and, after graduating, TAPIF.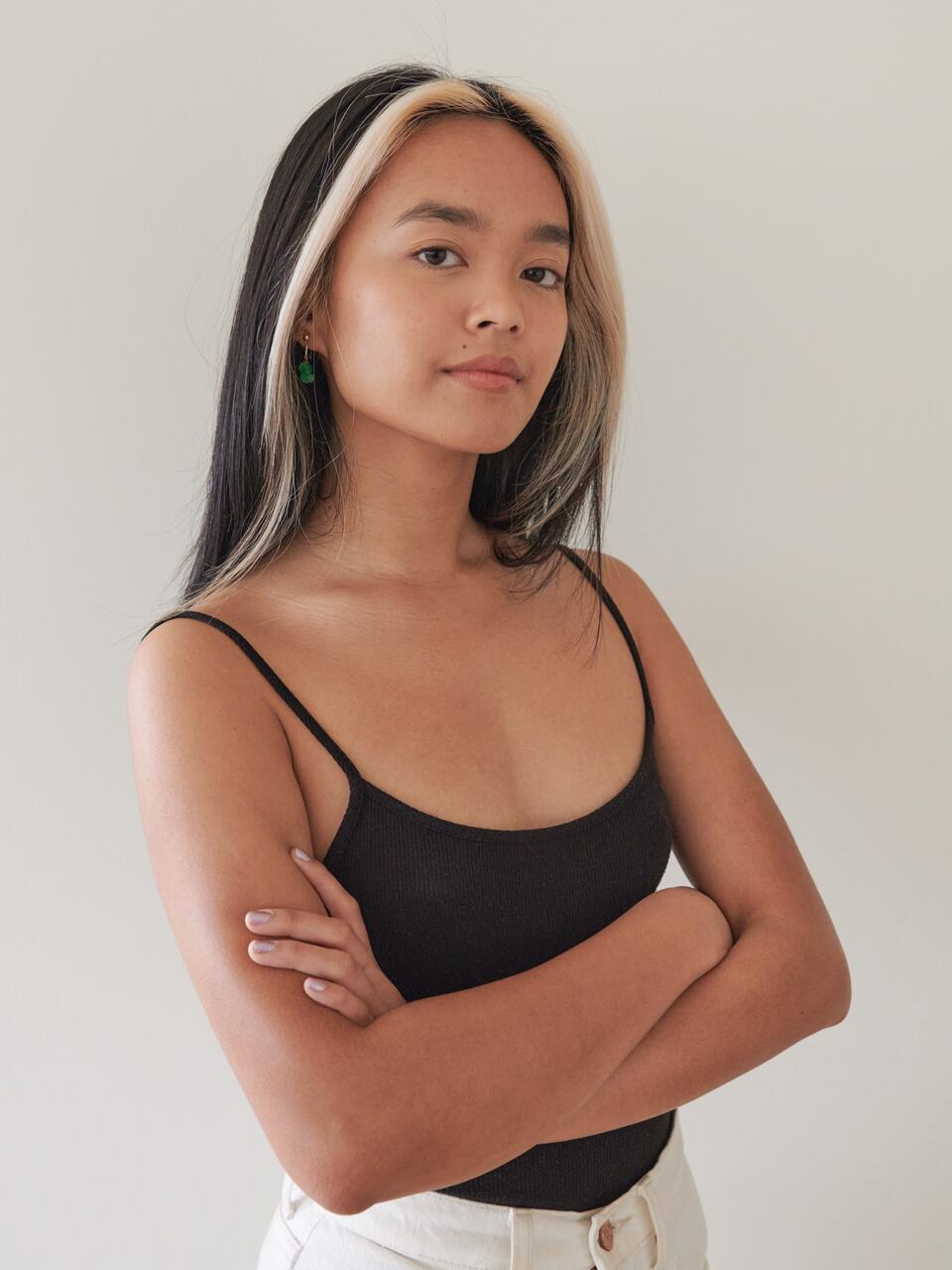 Jana DeGuzman '17
Freelance Content Creator
Jana majored in Communication Studies &
minored in French Studies
I took my first French class in my first semester at USF and absolutely fell in love. I wanted to take my French education beyond just conversational knowledge and learn more about the culture, the media, the way French is used in other countries and cultures besides France."
Jana DeGuzman '17
Freelance Content Creator