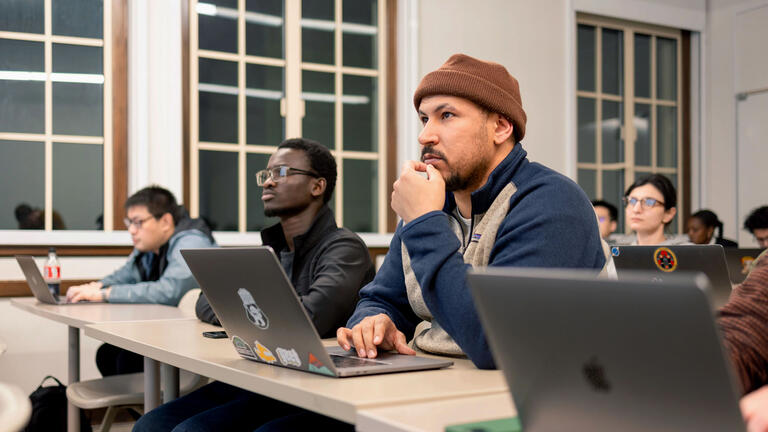 French Studies, BA
Program Overview
The French Studies major gives you oral and written competence in the language and a solid background in the literature and cultures of the countries in the French-speaking world.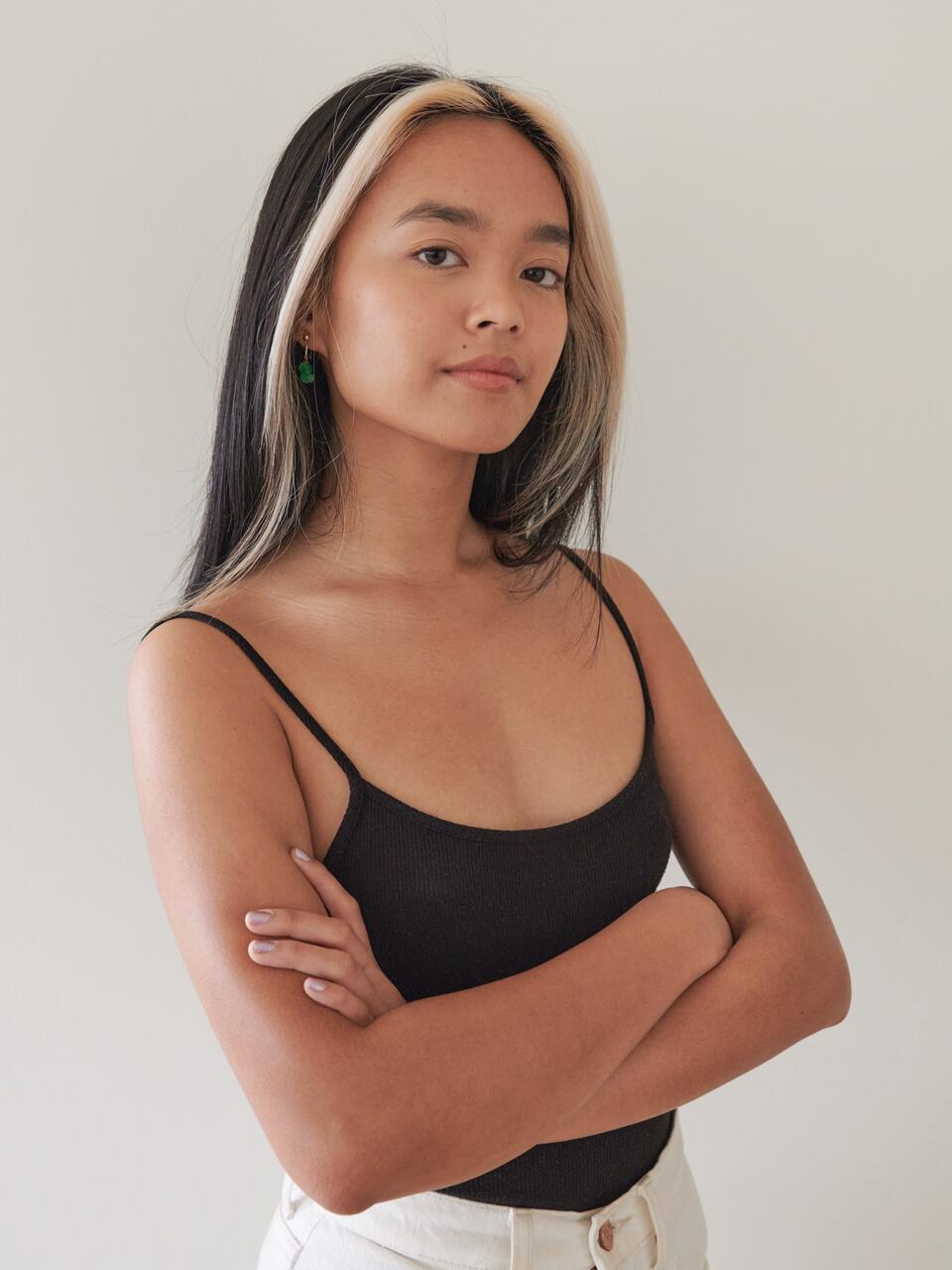 Jana Deguzman '17
Freelance Content Creator
Go Beyond

the Surface Level
I took my first French class in my first semester at USF and absolutely fell in love. I wanted to take my French education beyond just conversational knowledge and learn more about the culture, the media, the way French is used in other countries and cultures besides France."
Jana Deguzman '17
Freelance Content Creator
Major Program Learning Outcomes
Express information and opinions verbally in consistent, effective and clear French.

Write in French using the disciplinary conventions and methodologies of literary and cultural analysis.

Comprehend oral discourse produced by native speakers of French.

Analyze the main ideas of various cultural phenomena, such as literature, art, music, film and popular media.

Identify major artistic and cultural figures of the French-speaking world in the context of their historical, cultural, and/or aesthetic traditions.

Appreciate the linguistic, ethnic, racial, religious, cultural and social diversity of the French-speaking world.