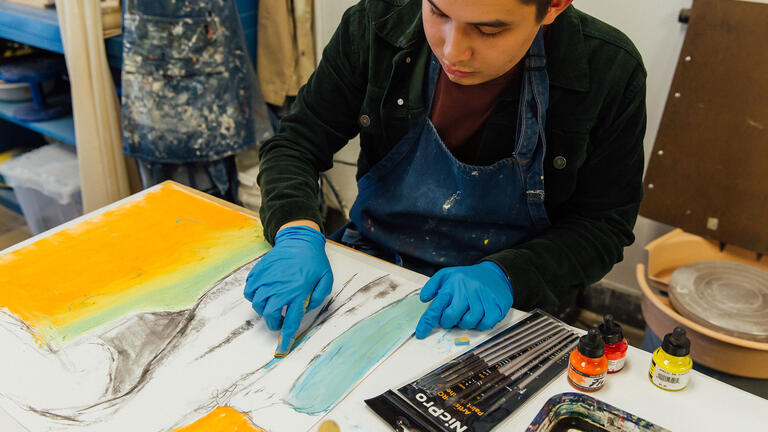 Our graduates not only do well getting into graduate school, they thrive as creative people in the public and private sectors. 
Gaming the Arts
"Taking art and design courses, I realized I wanted to pursue a creative line of work."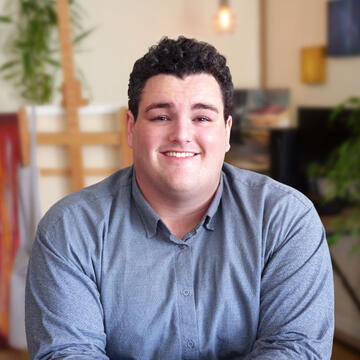 Living the Art Life
"Working as an artist is a constant adventure. Although it isn't always easy, it's always worth it."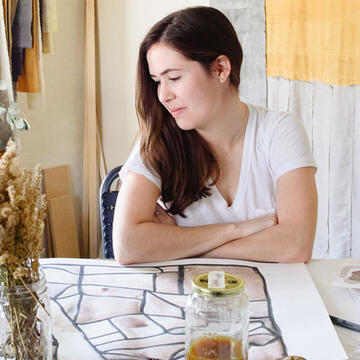 Employers
a partial list:
Big Umbrella Studios
California College of the Arts
Chloe Fine Arts
Dunkirk and Associates
Eisenhower Elementary School
Federal Way Public Schools
Gazelli Art House
Giant Step
Gigi + Rose
Hall Architects, Inc.
KQED
Onward Search
Paint Nite
Planet Granite
Pusat Pembinaan dan Pengembangan Wanita (P3W)
San Francisco Center for the Book
San Francisco Unified School District
Sparky's Balloons
Square
Tiny Giants Too
Trilogy Sanctuary
University of San Francisco
Yelp
Drawing a Line from USF to NYC
"I never had any doubts that the arts were the right choice for me."