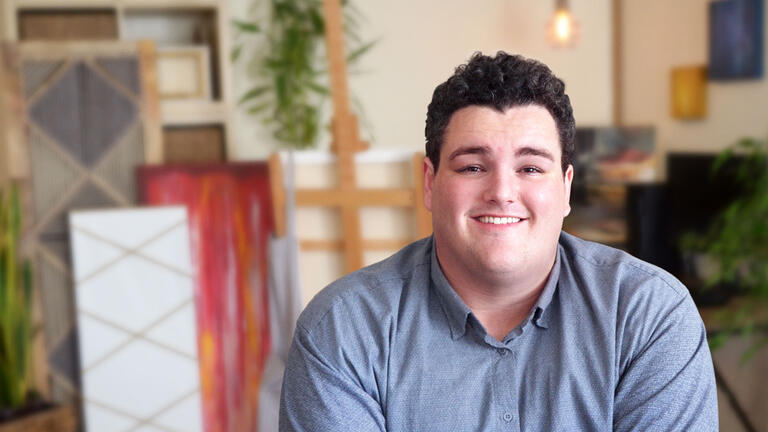 Gaming the Arts
The Visual Side of Video Games
Plenty of people play video games, whether passing time on a smartphone during their commute, or engaging more seriously at home on a game system or computer. Most gamers focus on the mechanics and skill – gaining points, levels, and currency – overlooking what it is they're actually looking at: digital art. Dylan Hindenlang '15 graduated from USF with a dual degree in Fine Arts and Design and now works in his dream profession as an artist, developing visual game content for Big Fish Games at their Oakland, CA offices.
When did you become interested in the arts?
I've always had a passion for art and design, however I didn't feel I had the skill or knowledge that was needed to make it in the creative industry. After exploring USF's art and design programs, ​I learned the tools and developed the understanding necessary to expand my interests into a career.​ Now, I can't see myself doing anything else!
What attracted you to USF's fine arts program?
What makes USF's Fine Arts program special is its small class sizes and customizable curriculum. I started at USF undeclared, but after taking fundamentals in art and design courses I realized I wanted to pursue a creative line of work. It was easy for me to survey a variety of disciplines, while tailoring assignments and coursework to my specific interests. This allowed me to learn the fundamentals in each discipline and build a portfolio for the kind of work I wanted to pursue.
What's it like working as an artist in video games?
At Big Fish Games, I work with pretty much every department in our studio to develop original logos and branding, promote new content, and drive player engagement with our games. My professional practice is often a battle between creative problem solving and tight, shifting deadlines.​Typically, my team works on multiple engagements, promotions, and branding simultaneously. Decisive direction and quick iterations are key in keeping our production pipeline moving. Although stressful at first, I find the fast paced environment rewarding. It allows me to work in many different styles and offers new opportunities to come up with creative solutions.
What's great about my job is the variety of art styles and design directions I get to work with. One week I'll be creating a jungle safari and the next I'll be designing a logo for a time traveling robot. Because of the fast paced nature of our production pipeline, my responsibilities change and evolve every week. However, there are three constants: designing in Photoshop; digital painting with a Wacom tablet; espresso!
How did your studies at USF prepare you for your career in the arts?
I found several opportunities to gain professional experience on campus. For one, I was a graphic designer and tutor lead at the Learning and Writing Center. ​Working there was a wonderful opportunity to develop soft skills like public speaking and active listening. ​I was also able to practice design in a professional setting, designing their print and social media campaigns.
Surveying several fine art courses helped me build a foundation to learn industry specific skills such as digital painting. I also developed a deeper understanding of composition, hierarchy, and color theory. Although my professional field is now graphic design, having a deeper understanding of these fine art principles has been invaluable in my work.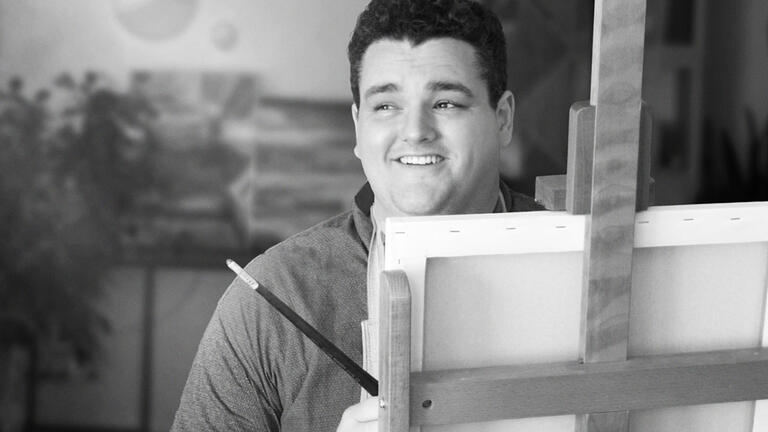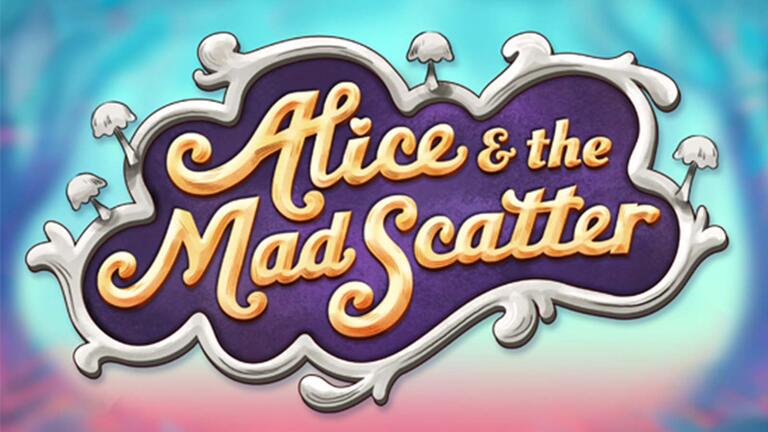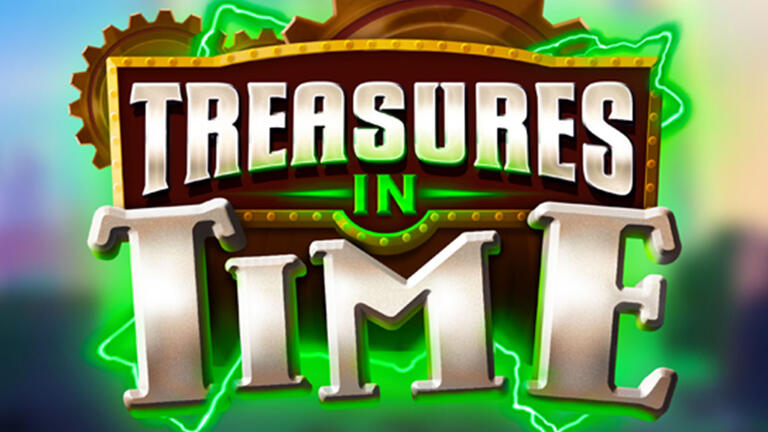 "Taking art and design courses, I realized I wanted to pursue a creative line of work."