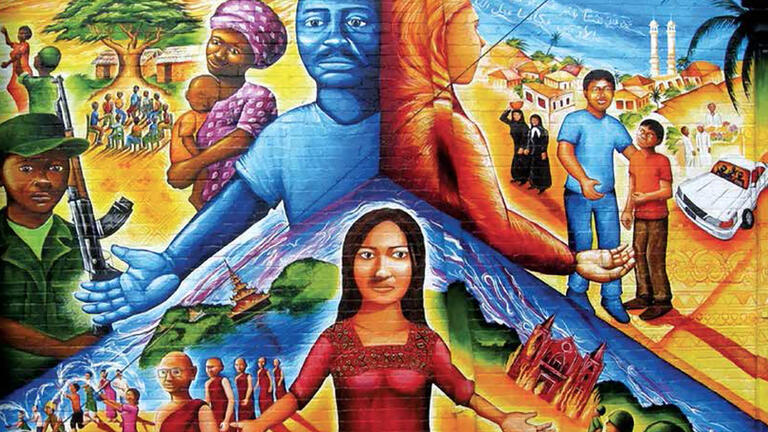 Migration Studies, MA
Careers
Our program prepares students to develop migration policies and provide support services to migrant communities. Graduates enter careers in local, state, and national governmental agencies; policy think tanks; education; policy and planning consulting firms; community-based nonprofits and NGOs; advocacy; public interest; philanthropic organizations and foundations; and private-sector entities.
Our graduates also go on to post-graduate studies in law, education, politics, and history, amongst others. Examples of placements include:
School of Social, Behavioral, and Global Studies, Cal State, Monterey Bay
Center for American Progress
Global Learning Hub, University of California, Davis
Office of Immigrant and Refugee Affairs, City and County of Denver
Congressional Hispanic Caucus Institute
Fulbright U.S. Student Program
Immigrant and Refugee Rights in Denver
Vanessa Saldivar '18 now works for the City and County of Denver at the Office of Immigrant and Refugee Affairs. Find out how she turned her dreams into a reality.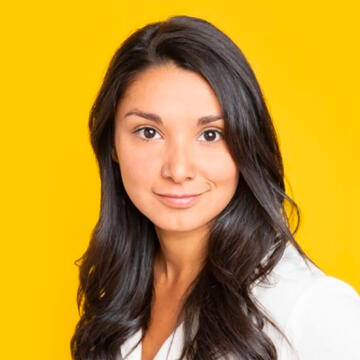 From USF to DC
Nancy Giesel MA '19 talks about how the MIMS program prepared her for working in refugee representation in Washington, D.C.