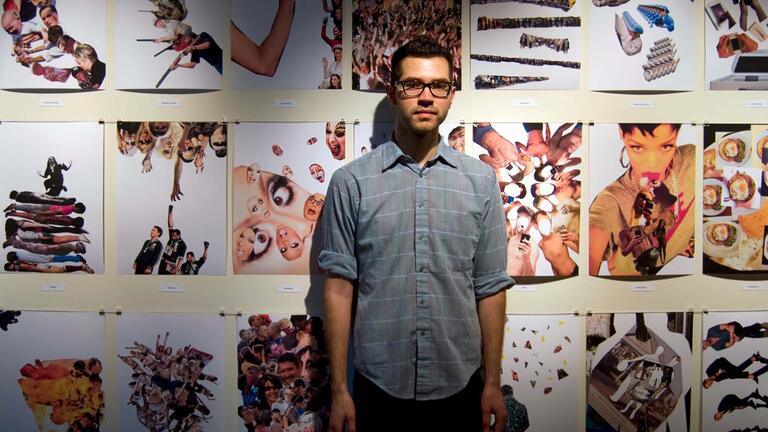 Thinking Visually
The Importance of Form and Function in Design
As senior graphic designer at the Bullock Texas State History Museum, James Barela, Bachelor's in Design '10, gets to work on exhibits featuring everything from artwork to video games to roller derbies. In addition to deciding what these exhibits will look like, James helps market them along with the museum's educational programs. He said USF's Design program was instrumental in helping him get to where he is now — from supporting him through a Master's of Fine Arts in Design to equipping him with the skills to succeed in the museum world.
How did your USF professors continue to help you in grad school?
Prof. Rachel Beth Egenhoefer was actually one of my readers for my master's thesis, and I'll forever be thankful that I was able to maintain this connection after I graduated from USF. She had no obligation to help, but she took the time to go through, mentor, and provide feedback, which ultimately helped me get my MFA from the University of Texas at Austin. It's a connection I never knew would affect me so many years down the line.
How did the Design program prepare you for your job?
The Design program taught me the fundamentals of thinking visually — understanding why something looks the way it does, but also what it means. In the design world, that's often called "form and function." Both are, in my opinion, equally important to a graphic designer. It's not enough for something to look good if it doesn't have meaning. And it's not enough for something to communicate without an understanding of the influence of aesthetics. I really began to understand that idea in the Design program.
Why did you want to major in Design?
I have an appreciation for the art world, but my style of thinking is more logic based and structured. I realized that I can have the most impact through design, which benefits from strong methodologies. I enjoy that I'm able to express my values and point of view through my work. Everything I produce, whether it be a simple print ad or something as complex as an exhibition, is a reflection of who I am and where I come from.
Why did you choose USF?
I grew up in a relatively small city (Santa Fe, NM) and decided that it would be beneficial for my personal growth to move to a city that wasn't like anything I've ever experienced before. I wanted to break out of that comfort zone, but I also wanted rigorous study, and a socially engaged perspective. USF fit the bill, and I was happy to attend. I still think of the school and city as very formative to the kind of person I have become and the values I hold.
On top of your job as a graphic designer, you run a successful ceramics business. What inspired this?
I took a class on wheel-thrown ceramics with the intention of creating planters for my extensive collection of plants. I began sharing my handmade planters on Instagram. I received a positive reaction and expanded my practice into a business, Exposition Goods, where I do wholesale orders for botanical shops and have more requests than I can fulfill! I still employ the same type of visual thinking in ceramics as I do in graphic design. The skills and knowledge I gain in one medium definitely helps and enriches the other.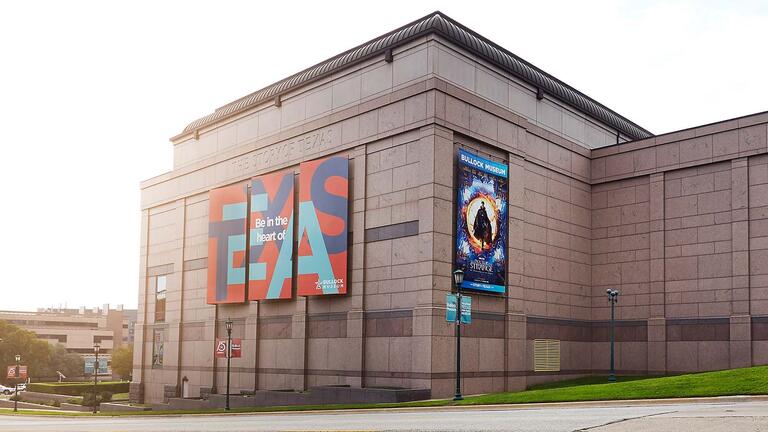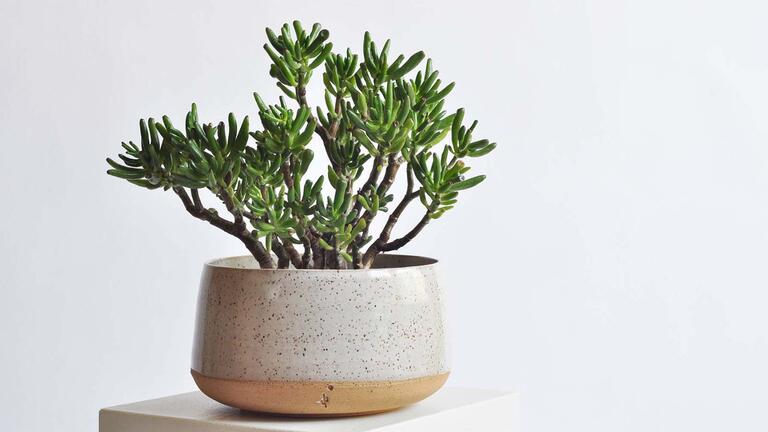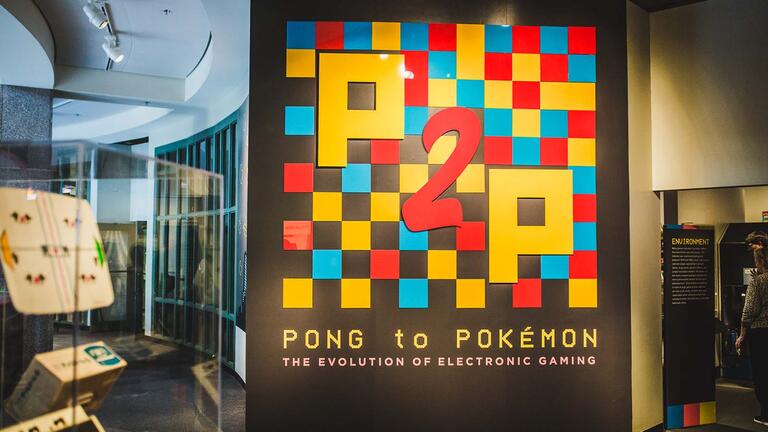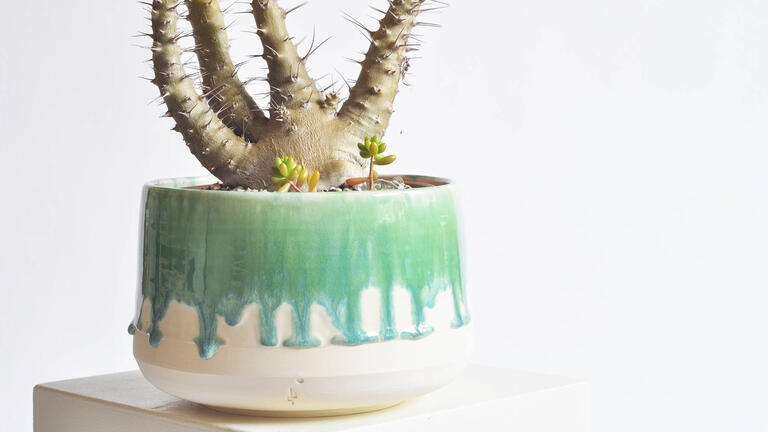 "I enjoy that I'm able to express my values and point of view through my work."
"Everything I produce is a reflection of who I am and where I come from."