The Simulation Center at Orange County offers our MSN Nursing students engaging and a hands-on approach to learning.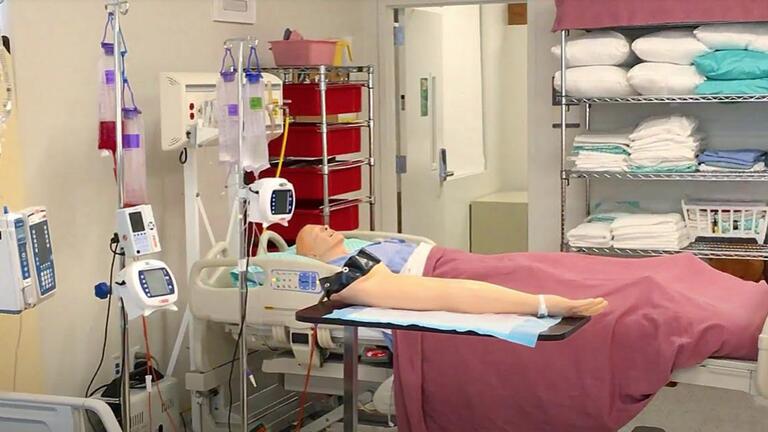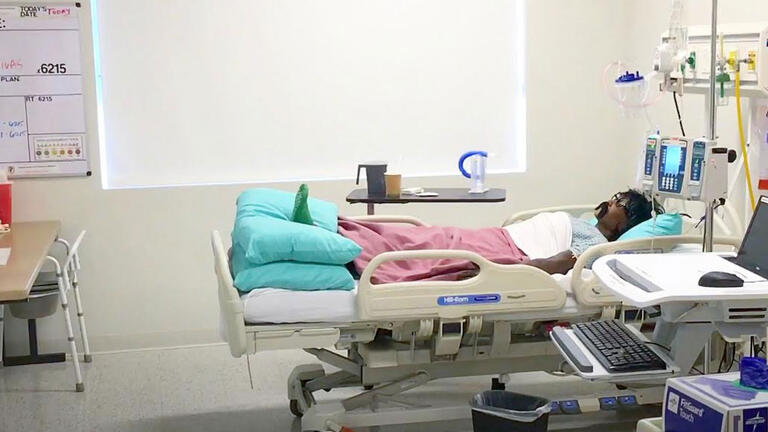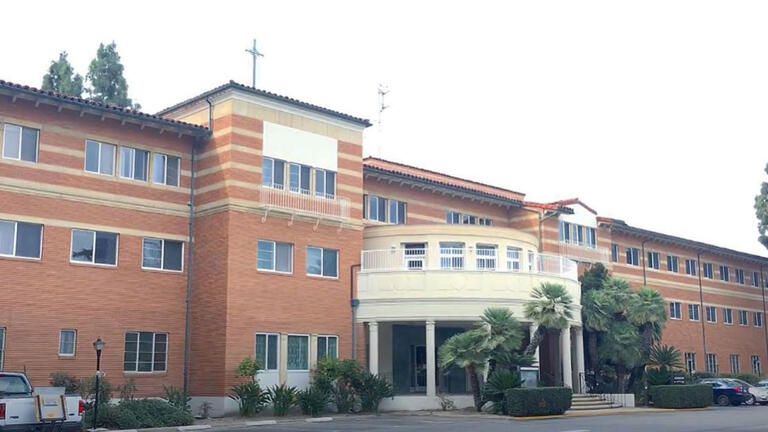 For more information about visiting the Simulation Center, please contact Genevieve Charbonneau in the School of Nursing and Health Professions (San Francisco main campus) at (415) 422-4278 or gdcharbonneau@usfca.edu.
Simulation Center and Clinical Skills Lab
Genevieve Charbonneau, Director of Clinical Labs
2130 Fulton St.
San Francisco, CA, CA 94117-1080
Hours
Monday–Friday
8:30 a.m – 5 p.m.