Equipped to Lead and Succeed
How to Find a Job Even in Tough Times
Take these tips from recent graduates
How do you nail a job interview? Make your job application stand out? Land a job before you graduate? Land a job you love?
Ask these USF alumni.
Give Your Interviewer Something to Remember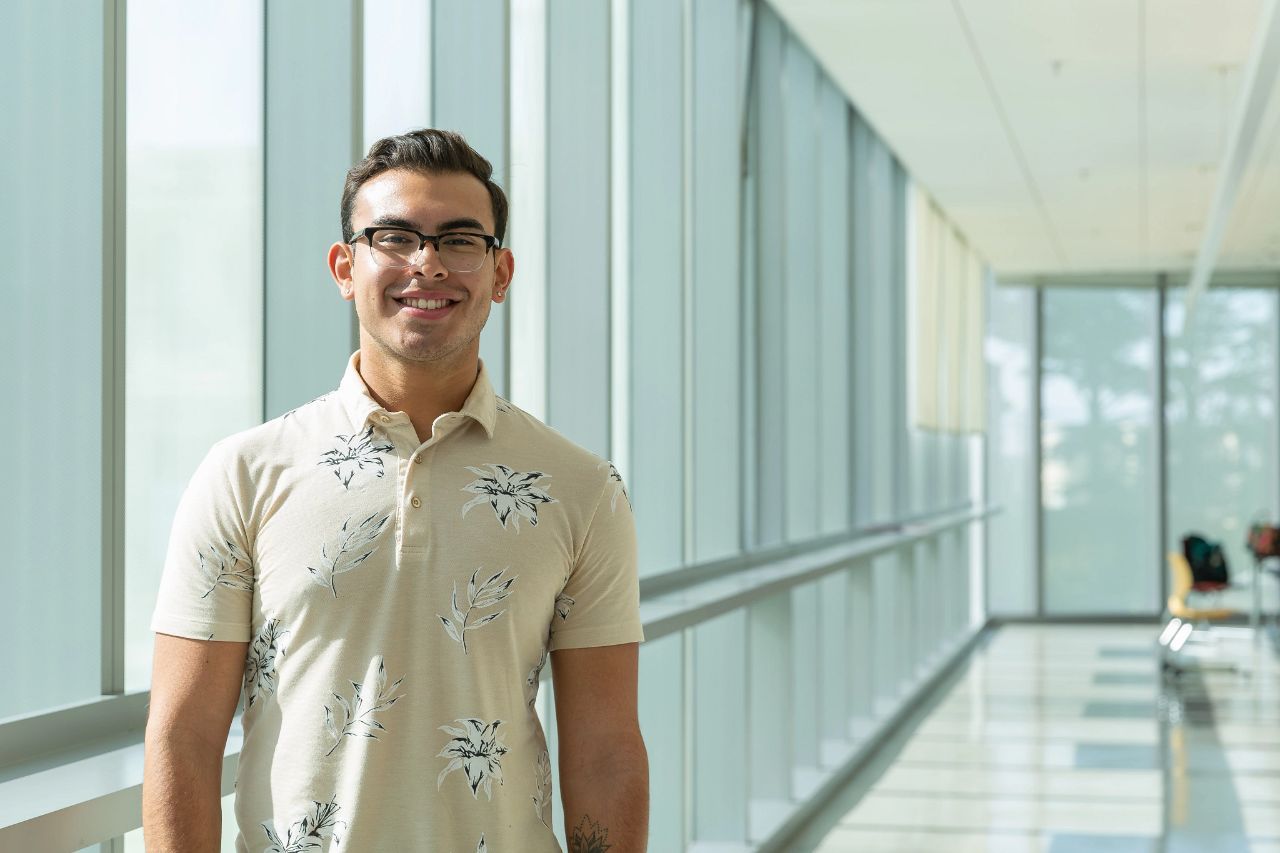 "Interviewers are vetting other candidates, so give them something to remember," said biology graduate Brian Rezende '19, a clinical lab accessioner at Color biotechnology firm in Burlingame and formerly a drug discovery administrative coordinator at UCSF.
"During my UCSF interview I made myself stand out by teaching my interviewer a time management strategy: write out all your to-dos on sticky notes, color coding them from hot to warm to cool," said Rezende.
"Give interviewers a tangible idea or method to associate you with. It shows initiative that you could apply in the position."
Give Your Application a Face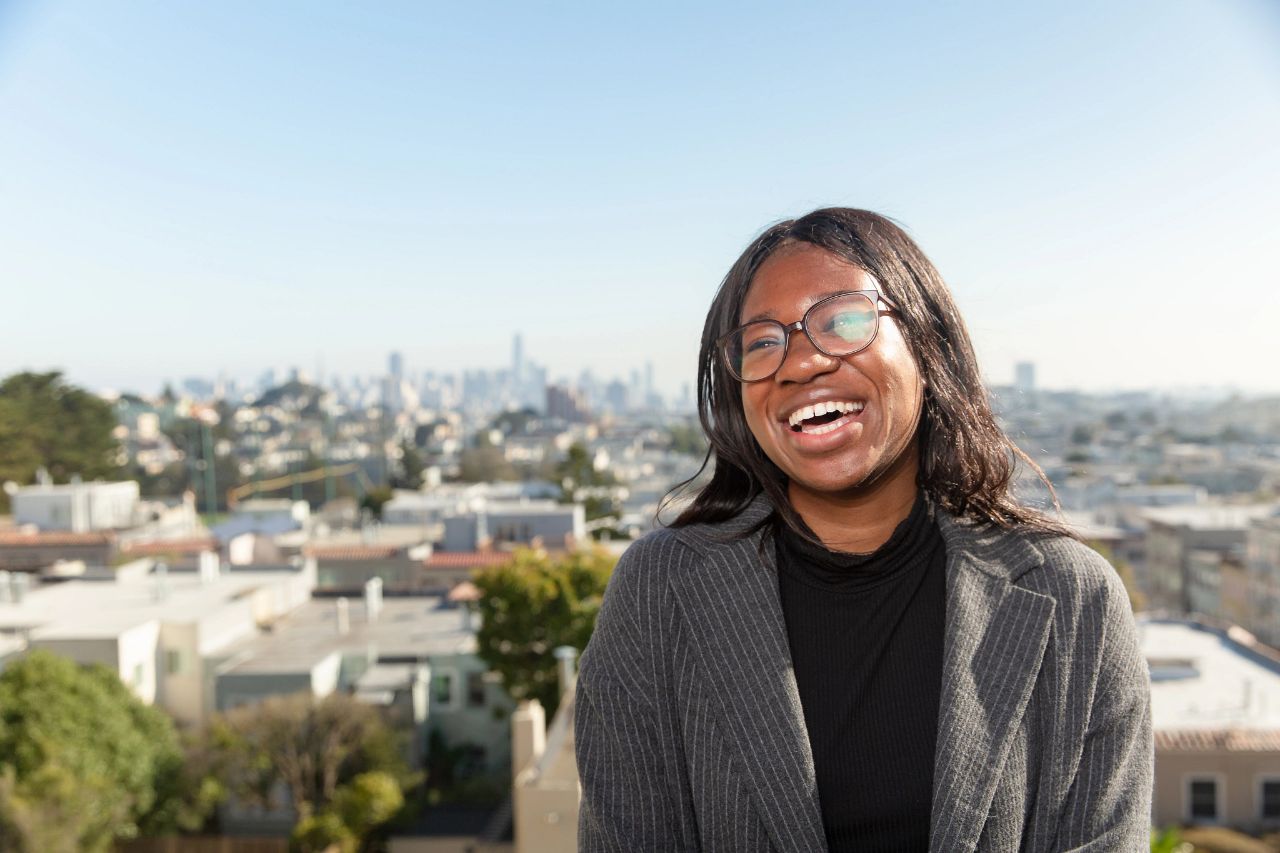 "After you've applied for a job online, save the ID number of your application and introduce yourself to a recruiter from that company on Linkedin (where they can see your picture and profile). You can connect with the recruiter and ask questions to follow up on the job," said finance graduate Biola Olagbegi '19, a production accountant at Lucasfilm in San Francisco.
"Not only does it show the company that you're actively interested in a position, but you also give your application a face."
Take Advantage of USF Resources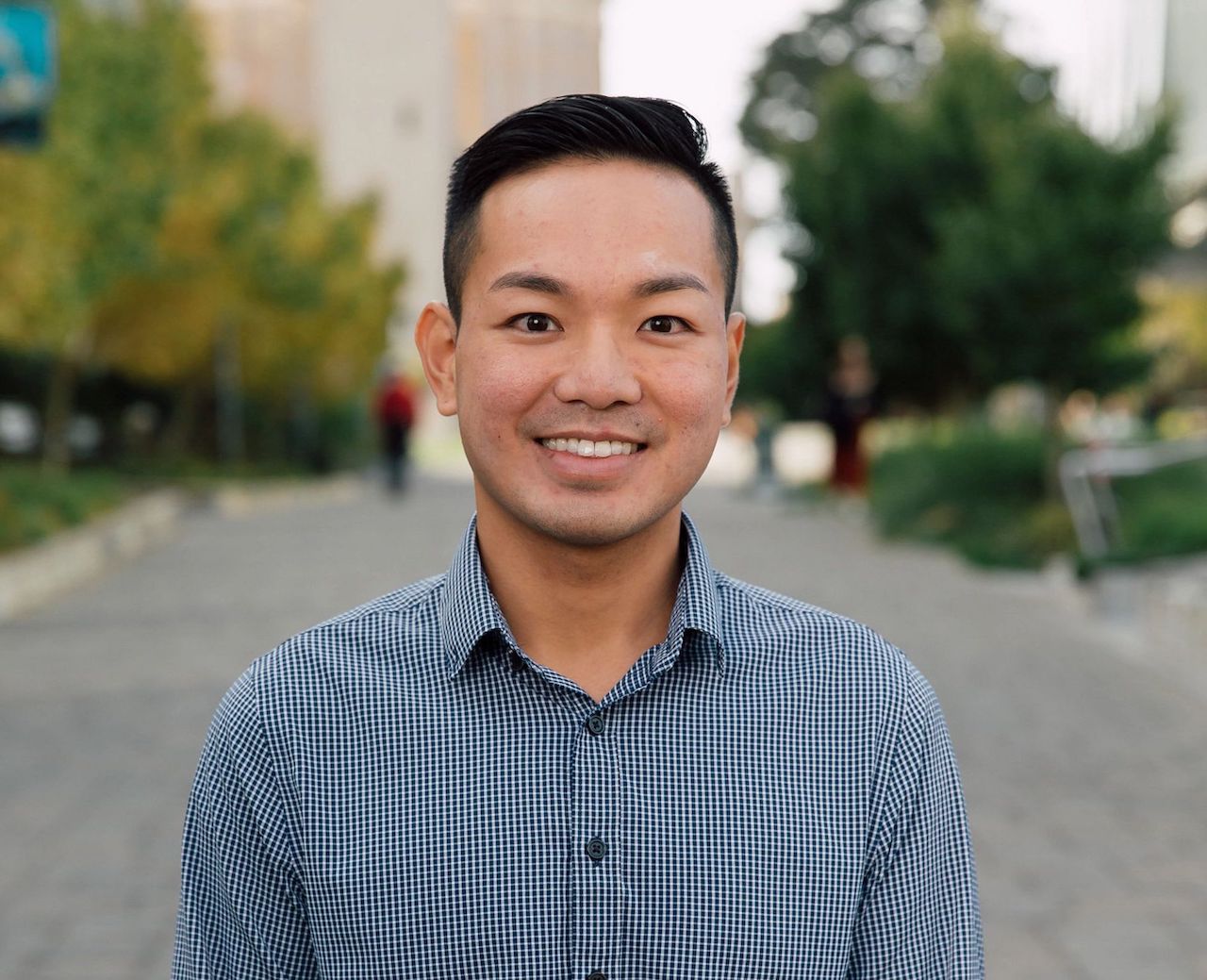 "I got my job by attending a career fair hosted by the Career Services Center at USF. They help you with everything from your cover letter and resume to prepping you for the interview –– how to dress and how to present yourself," said accounting graduate Ben Nguyen '18, an external auditor for Ernst & Young in San Francisco.
Nguyen got the job a year before he graduated. "Having a job waiting for you gives you peace of mind and confidence," he said.
"Take advantage of all the resources available to you –– not just career services but also all the business organizations," added Nguyen. "I joined Beta Alpha Psi, which is a business club at USF. Alumni come back to speak and share tips on how to navigate professional life after college. I got to network with alumni who already worked at Ernst & Young. Being connected gives you more opportunity and more support."
Pursue What You Love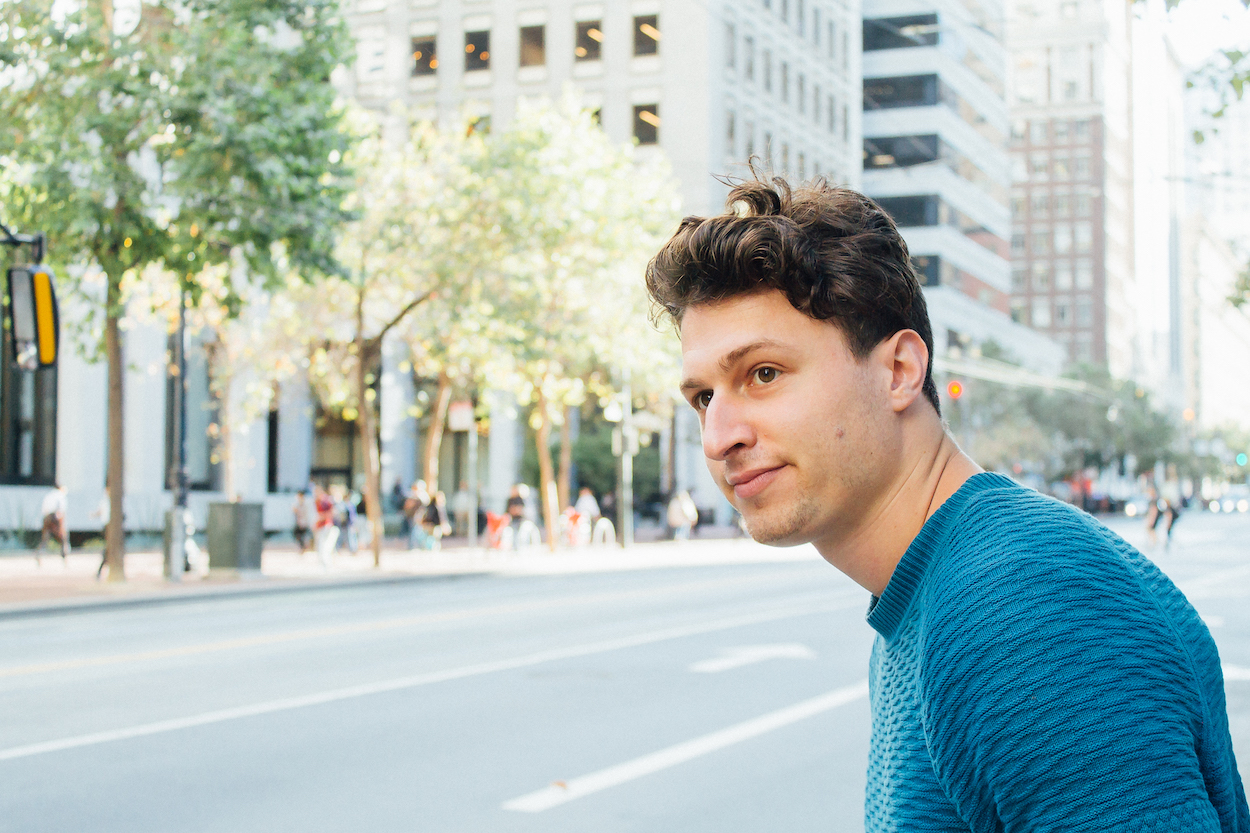 "When you're applying for a job, don't get distracted by flashy roles or big-name companies. If a position gives you the opportunity to pursue what you love, that should matter most," said politics graduate Gabriel Greschler '19, a staff writer at J. The Jewish News of Northern California.
"Working for a business with less brand recognition may give you the chance to do more with your role and grow within the company," he said.
Also, don't be afraid to reach out directly when applying for jobs.
"I got my current position by cold emailing the editor," said Greschler. "I later interviewed with her and secured the position a month before graduating. If I hadn't reached out, I wouldn't have known that there was an opening that was not yet publicly announced."