Passion for Justice
Honoring Those Who Served
Veteran Dons reflect on what service means to them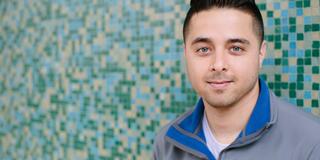 Leading up to Veteran's Day, we pay homage to the men and women who have served our country in one of the five military branches that comprise the U.S. Armed Forces. USF is the proud home to many former and current members of the Army, Navy, Marines, Air Force, and Coast Guard.
USF News asked several vets what "service," including service outside the military, means to them.
Image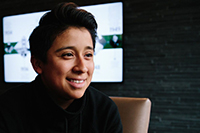 Eida Laines '20, psychology
Eida understood the value of service from a young age, and from childhood her career aspirations always incorporated an element of giving back to the community.
Image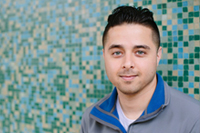 Sukhdev Khera '20, advertising
"Service, to me, is about taking time away from your life and personal issues to assist others, even (especially) when it means you might be inconvenienced."
Image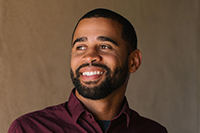 Terrance Warner '20, computer science
"Integrity first. Service before self. Excellence in all we do."
Image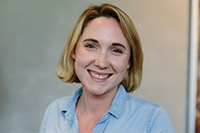 Victoria Mangio '20, advertising
"USF's service mentality really resonated with me. I've always thought of 'service' as the contribution to something bigger than yourself ... "